Extend the life of your ice equipment with proper cleanings
Safety and sanitation is extremely important when dealing with ice. Ice is food. At Empire Cooler,
we treat it as such. When your ice maker is consistently running, dirt, dust, and bacteria
are slowly building up inside your equipment. If you own your ice equipment you are
responsible for making sure the cleanings are done properly. Without proper care
and maintenance, your ice machine can fail. Our complete guide
to caring for your ice machine can help prevent these breakdowns.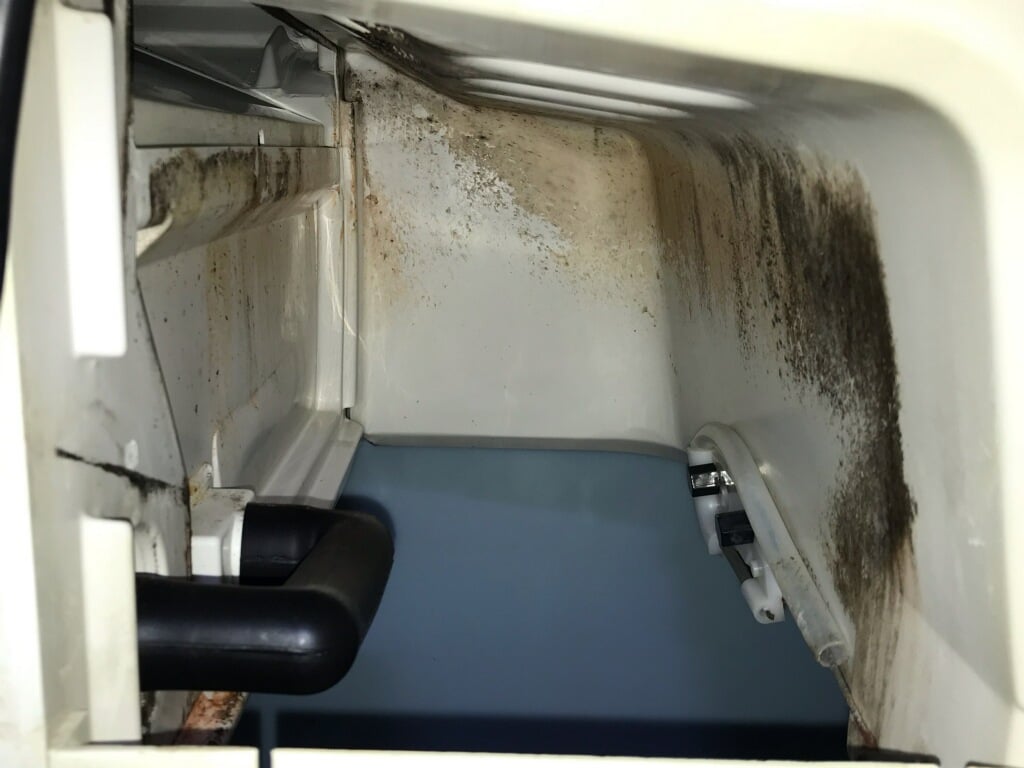 Cleaning your equipment
Avoid bacteria build-ups. Our commercial ice machine leasing programs include full service cleanings. These cleanings are required by the Health Department, improve the performance, and extent the life of your machine.
Sanitize ice bin and drop zones
Clean compressors and other components
Use appropriate cleaning solutions
Inspect all areas that are exposed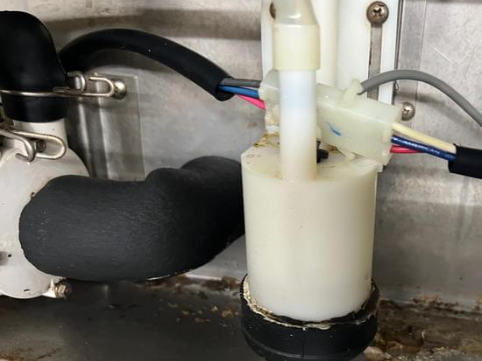 Preventative Maintenance
Our skilled technicians are ready to help. Preventative maintenance is extremely important to extending the life of your ice equipment. We recommend each business schedules a preventative maintenance service once a year so we can inspect all aspects of your equipment.
Full equipment inspection
Confirm compressor, and condenser are energized
Confirm bin control functionality
Things you should know about your ice machine
Remove ice from bin and dispensers before you clean
During your cleaning you will get sanitizing products inside the bin and it will contaminate your ice. Simply switch the power off at the end of the harvest cycle and all the ice falls out of the evaporators or turn off your machine to let the ice melt.
Your ice machine should be cleaned once a year professionally
Depending on the brand and type of ice machine, the manufacture recommends having your ice equipment cleaned at least once a year. For a low monthly payment you can add on an extra cleaning a year.
Where you put your ice machine matters
Most businesses don't think the placement of the ice machine matters. If the temperature of the kitchen raises it can slow down the production of ice. Also, where you have your ice machine is important because it can get exposed to access dust, food particles, and debris.