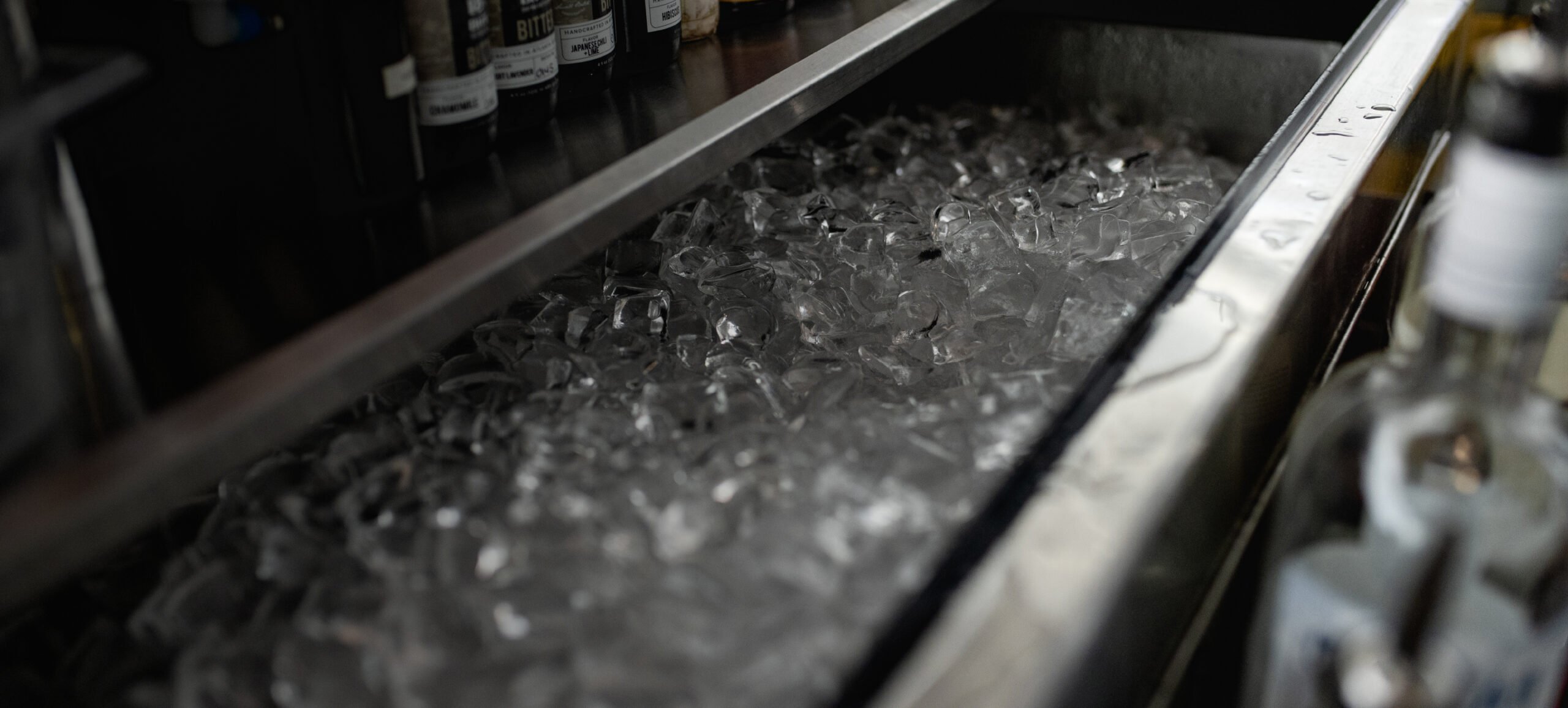 EMPIRE COOLER
Trusted name.
Trusted partner.
Trusted experience.
In the ice-making business, trust is everything.
Our partners know their revenue streams are safeguarded by leasing equipment from us. They
trust in the dependable business relationships we create and the outstanding service we deliver.
With Empire Cooler you'll never worry about ice again.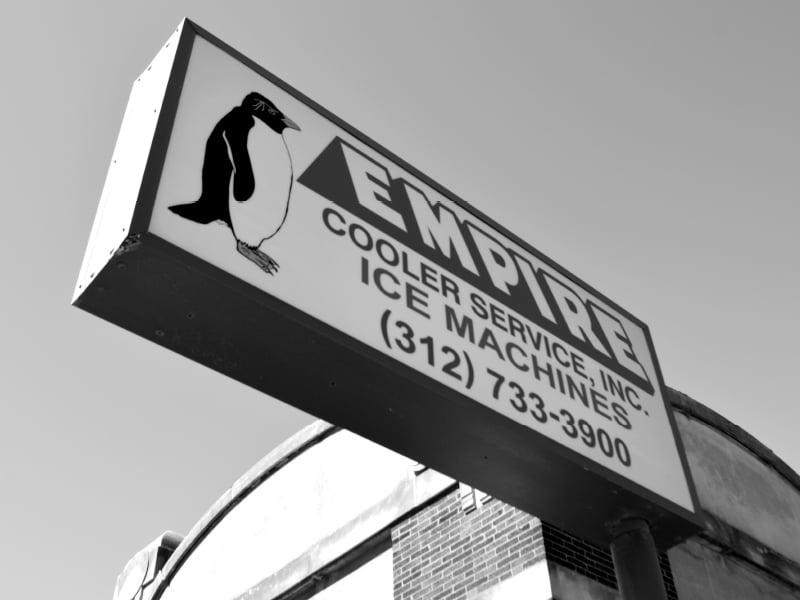 Nine decades of
ice innovation
Founded in 1932, Empire Cooler has evolved into one of the nation's oldest and largest commercial ice-machine leasing companies. For nine decades, Empire Cooler has established a reputation for excellence and a highly successful track record with our customers.
Much of this growth is thanks to the leadership of our CEO, Richard "Dick" Klaskin. He began his career with Empire Cooler as an equipment salesman in 1960 before working his way up through the ranks, and eventually becoming our CEO. Dick continues to be an important influence on our company's values and high standards in all that we do.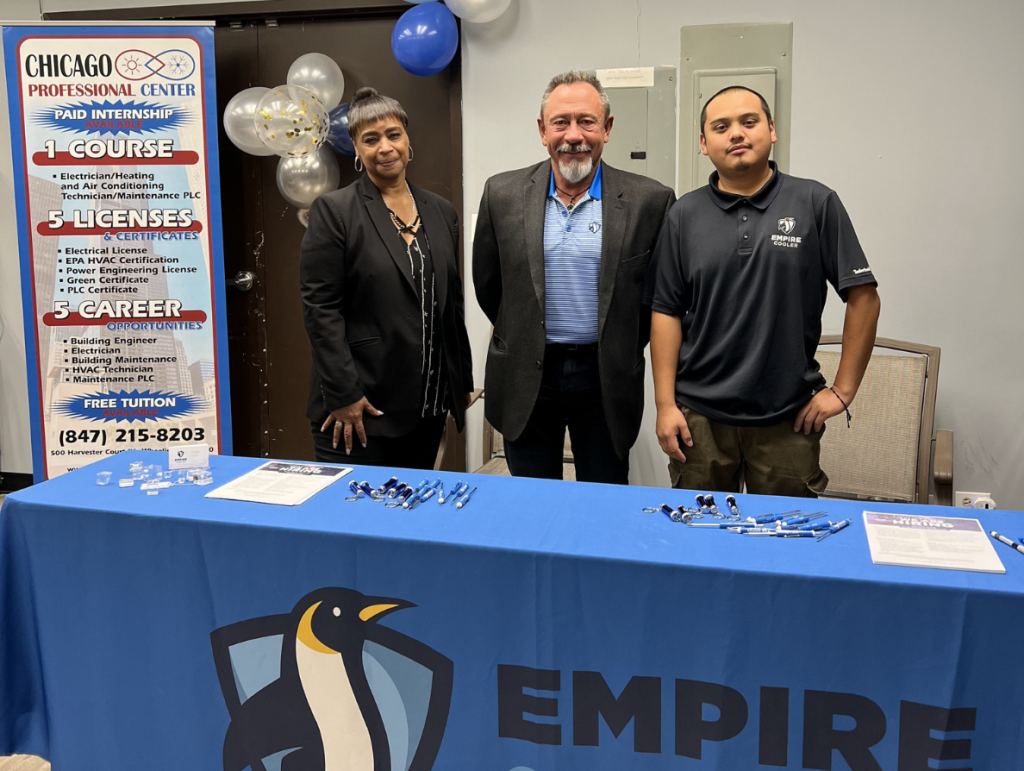 Who we are
We are passionate. We are proactive. We are problem solvers. We apply our deep expertise and knowledge of the ice industry to every customer relationship. Your needs become our needs. Your unique challenges become our opportunities to offer effective ice solutions. We take personal ownership of our partnership and strive to deliver a personal touch in everything we do.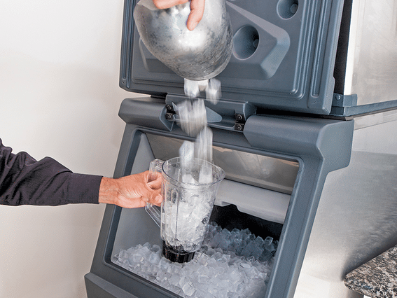 What we can do for you
Whether you're a small convenience store or a large restaurant chain, or you're a school district, hospital or industrial commissary, Empire Cooler is ready to help. You can depend on us to provide the reliable, ice-making solutions you need and help your day-to-day business run smoothly.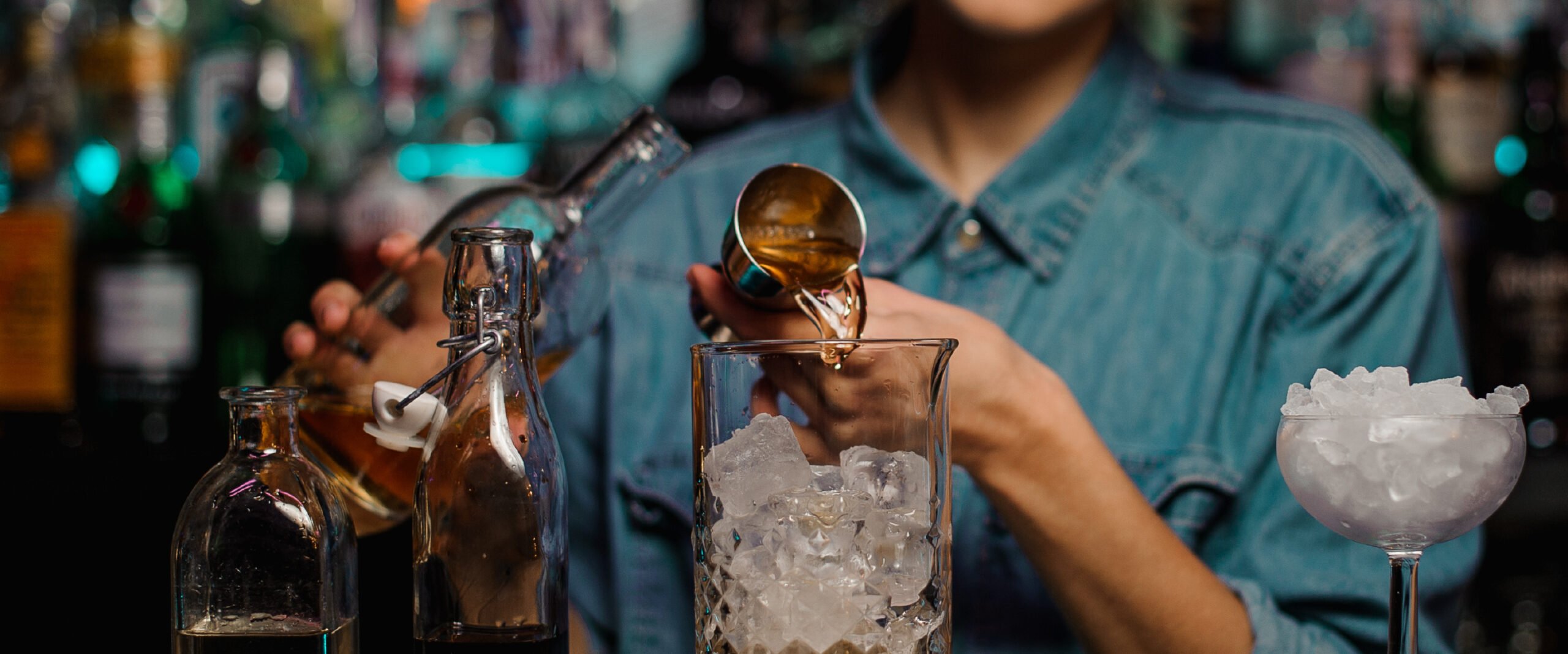 Choose Empire Cooler and always have ice,
no matter what it takes.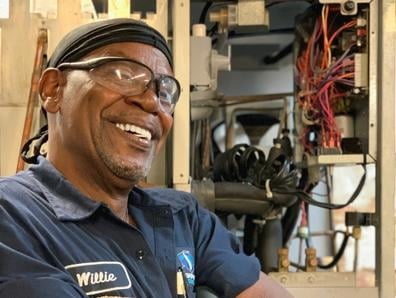 Join our team of ice experts
Our promise is simple. "We will make it right, we will do what is needed, and we will get it done, whatever may be required." It's that kind of passion, dedication and commitment to our partners that has helped establish us as a leader in the ice-machine and refrigeration leasing business for decades. And it's people with that kind of work ethic that we want to join our team.
Are you up to challenging yourself, learning new skills, and becoming an expert in your field? Are you a proactive problem solver ready to grow with a company? Then we're looking for you to join our team and help Empire Cooler continue to deliver the highest level of service to all of our partners.