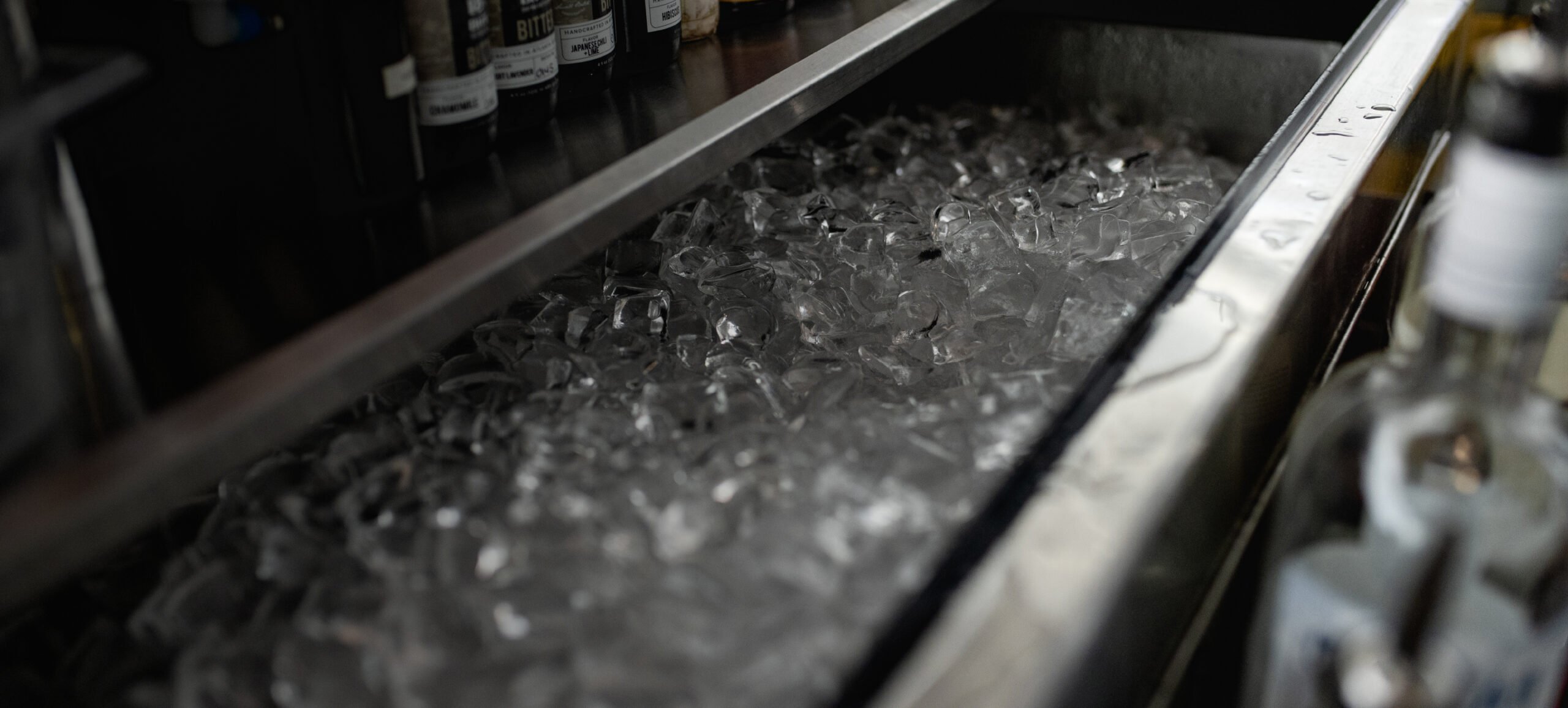 Restaurant Ice Machine Lease In Chicago
From Loop lunch spots to fine-dining establishments in the suburbs, any Chicago-area restaurant with drinks on the menu knows the importance of ice. That's why it makes sense to choose Empire Cooler for a restaurant ice machine lease in Chicago. In business since 1932, we're the ice-making company synonymous with excellence. We work with clients in various industries, including restaurants. Whether you're looking for a large or small restaurant ice machine, rely on our restaurant ice machine rental to keep your Chicago customers' drinks icy cold any time of year.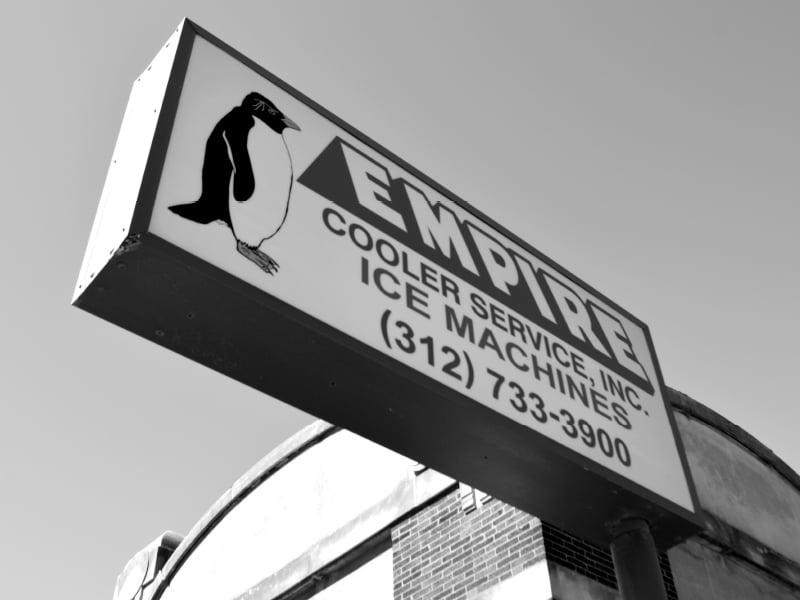 Your Resource for a Restaurant Ice Machine Lease in Chicago
In food service, your customers want their orders fast and their drinks cold — and you don't want to disappoint them. From sodas to smoothies, water to adult beverages, ice makes all the difference. Keep operations running smoothly with a restaurant ice machine rental from the national leader in commercial ice-making and refrigeration leasing and maintenance programs. Empire Cooler has the restaurant ice machine rental solutions that work for your business.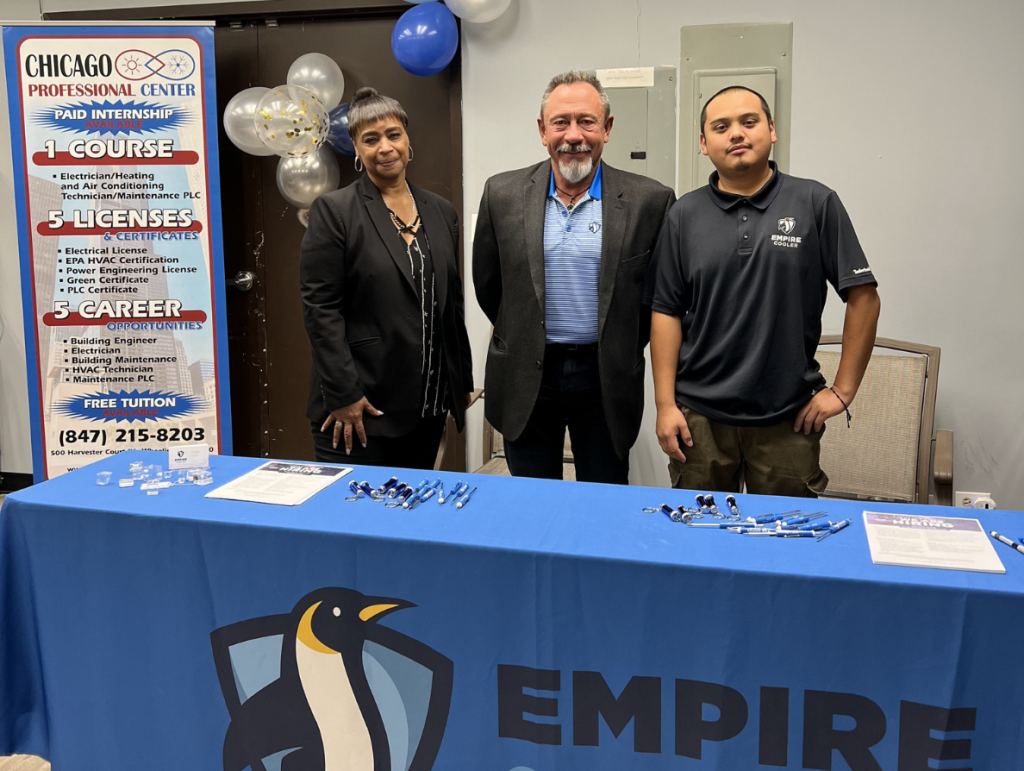 Our Leasing Process
Looking to lease an ice machine? Talk to our advisors about which model and brand of restaurant commercial ice machine is right for you. We offer a variety of options, with no upfront investment required. When you lease with us, your contract includes all aspects of equipment, and you have the option to upgrade or alter contract length as needed. Plus, we also provide services such as installation, maintenance, repair and personalized support.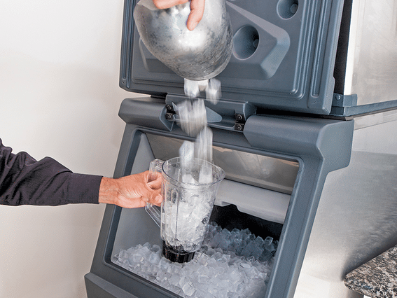 Restaurant Equipment Ice Machine Installation and Repairs
One of the best parts of Empire Cooler's restaurant ice machine lease in Chicago is knowing that we'll keep your machine in peak condition the whole time you're using it. As part of your contract, we provide regular cleaning and maintenance checkups. Likewise, if you own your own ice machine, we have a preventive maintenance program available where we help you keep your cooler in good shape.
When it comes to a quality ice cube machine for a restaurant, Chicago eateries count on Empire Cooler. Our customer relationships are built on honesty, integrity and incredible, reliable service. With us, there are no hidden fees. You know you're getting quality products. Restaurants throughout the Chicago area trust us to help them keep their businesses running smoothly and within budget. Ready to learn more? Contact us today!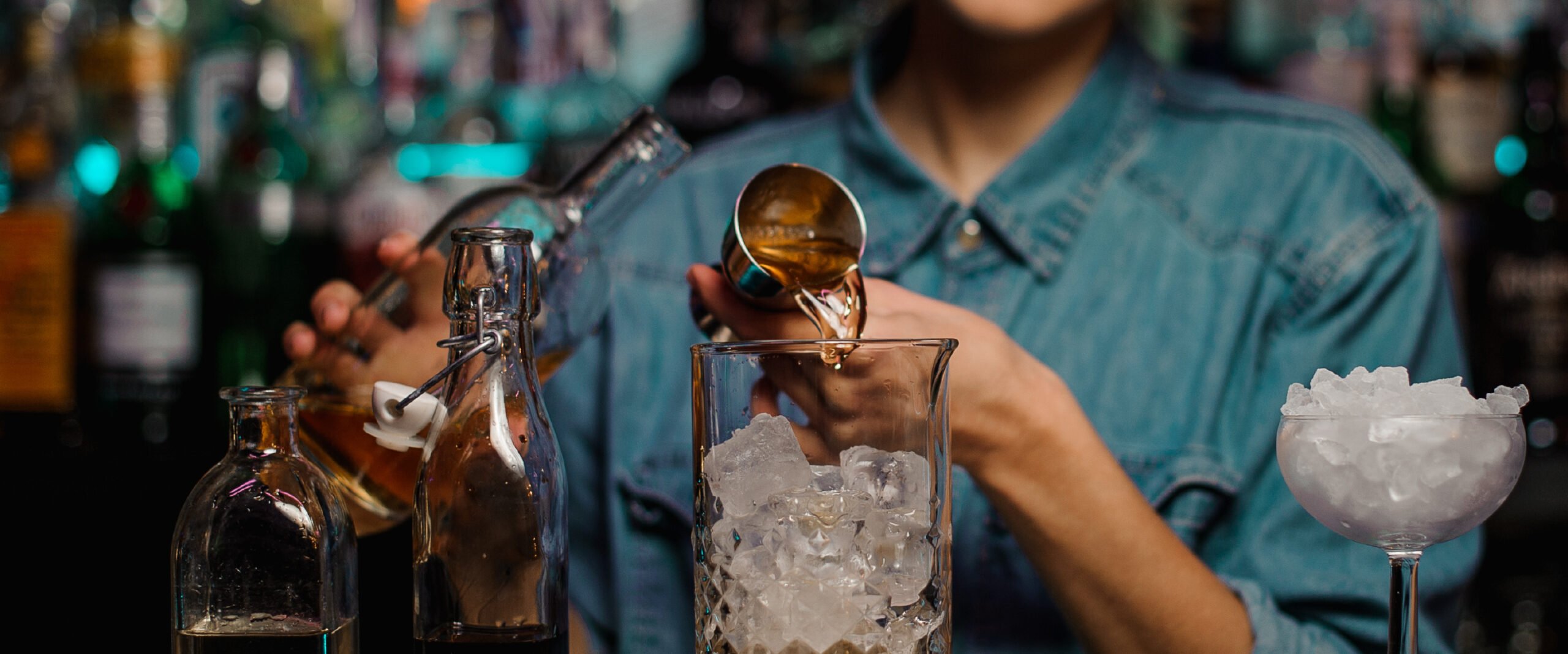 Choose Empire Cooler and always have ice,
no matter what it takes.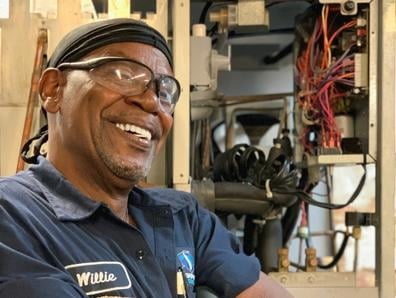 Join our team of ice experts
Our promise is simple. "We will make it right, we will do what is needed, and we will get it done, whatever may be required." It's that kind of passion, dedication and commitment to our partners that has helped establish us as a leader in the ice-machine and refrigeration leasing business for decades. And it's people with that kind of work ethic that we want to join our team.
Are you up to challenging yourself, learning new skills, and becoming an expert in your field? Are you a proactive problem solver ready to grow with a company? Then we're looking for you to join our team and help Empire Cooler continue to deliver the highest level of service to all of our partners.