CUSTOM ICE SOLUTIONS
SINCE 1932
Full-Service Commercial Ice Machine Company
In Chicago
When ice is critical for the smooth running of
your business, choose the most trusted name in
the industry for more than nine decades.
Empire Cooler is recognized as the national leader in commercial ice-making and refrigeration
leasing and maintenance programs. Our customer relationships are built on honesty, integrity,
and our responsive "whatever it takes" approach with no hidden fees.
Commercial ice machines are important for many businesses. These include restaurants and bars,
industrial commissaries, health care facilities and food service vendor stands at large facilities such
as sports arenas. Leasing from our commercial ice company in Chicago means you'll always have
fresh ice for your customers and your business can run smoother.
Businesses typically need large volumes of ice, and having the right
machine can help save you money and keep your patrons happy. Additionally,
selecting the right size machine is crucial to avoid lukewarm drinks, improperly
chilled food, high costs and more.
Our commercial ice machine company can help you select the right machine
for your business. We can even service your machines to ensure you maintain your
daily ice needs. Reach out to our ice machine service company today to get started!
Choosing the right solution to fit your business.
There's a lot to consider when leasing commercial ice machines and refrigeration equipment—proper sizing, quality installation, comprehensive service and maintenance, personalized support services. We'll guide you through the entire process of selecting the right leasing and maintenance program for your specific situation and budget.
KEEPING THINGS COOL SINCE 1932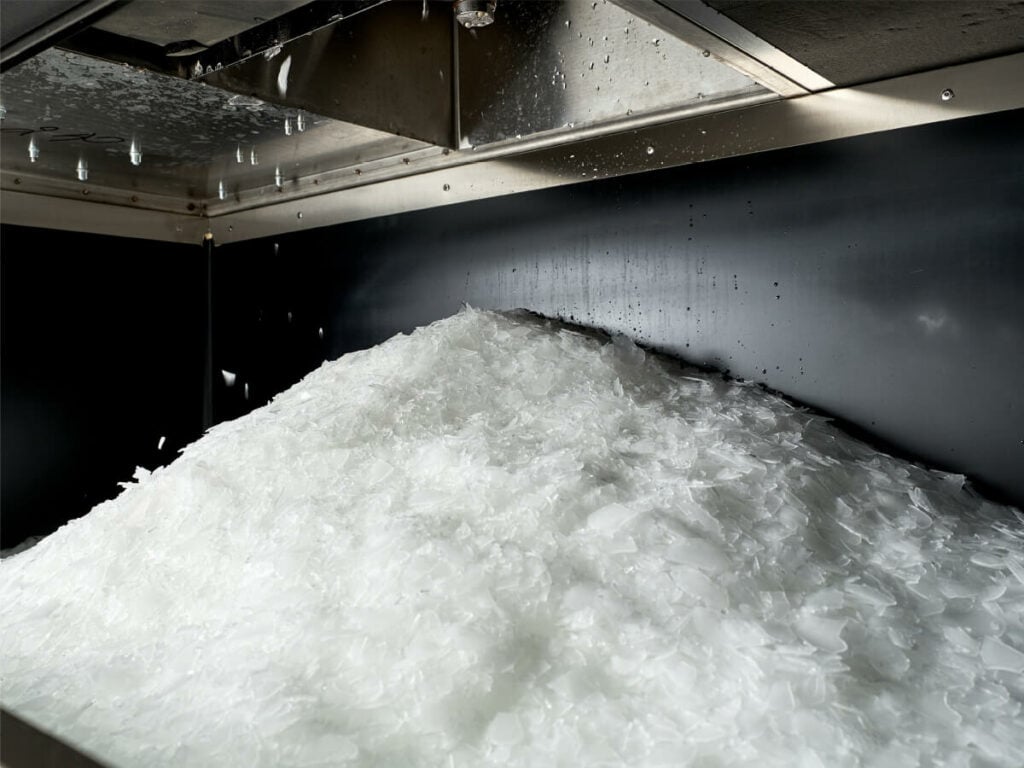 Ice Machine Leasing
Your all-in-one leasing and service solution.
Leasing from our commercial ice company in Chicago supplies your business with the commercial ice machines and refrigeration equipment you need, with no upfront investment. Our leasing contracts cover every aspect of equipment use and allow you to upgrade equipment or alter the length of your lease as your requirements change.
Expert advice on selecting the right ice equipment
Installation, maintenance, and repair included
Personalized support
No upfront investment in commercial ice equipment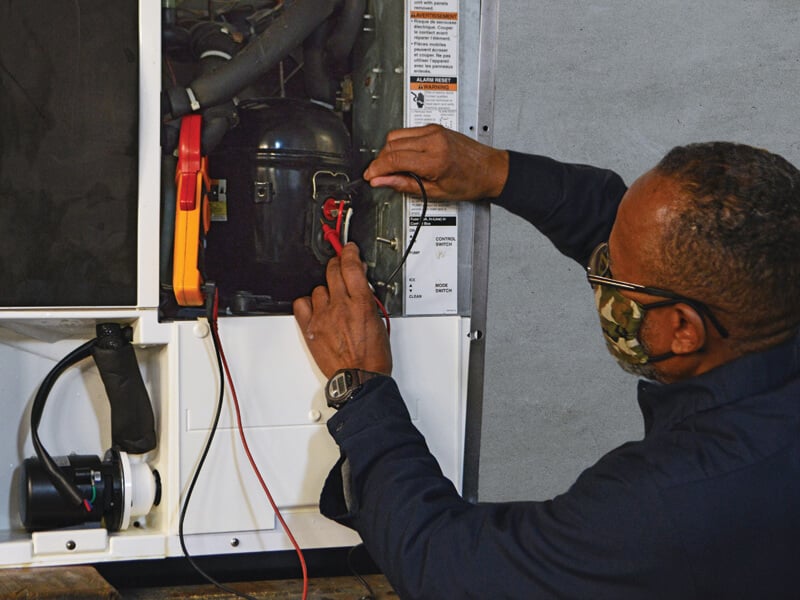 Service & Maintenance
Keep the ice flowing. Need a routine cleaning or an emergency repair? Just give us a call. Our ice-machine technicians will get your commercial ice equipment into top operating condition. You can also sign up for our comprehensive Preventative Maintenance Program, which includes ice machine cleaning, and repairs.
Fast service for ice equipment repairs
Simple ice machine repair scheduling
Experienced technicians
No job too big or too small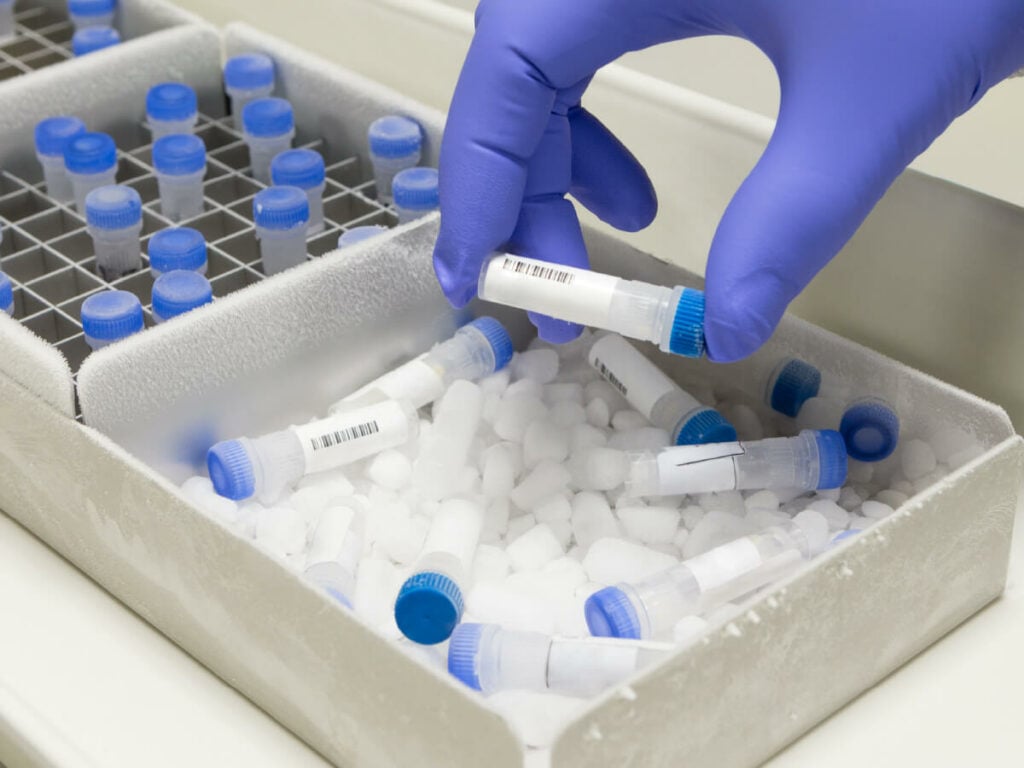 Industry Solutions
If your business requires ice, we have the solution. From restaurants and healthcare facilities to stadiums and factories, our ice machine cleaning company serves a wide array of businesses and industries—both large and small. Our experts will work closely with you to create a customized package that meets your budget, business requirements and the demands of your customers and your employees.
Ice-making solutions for every business
All-in-one solutions for ice machine leasing, cleaning, and maintenance
Dependable quality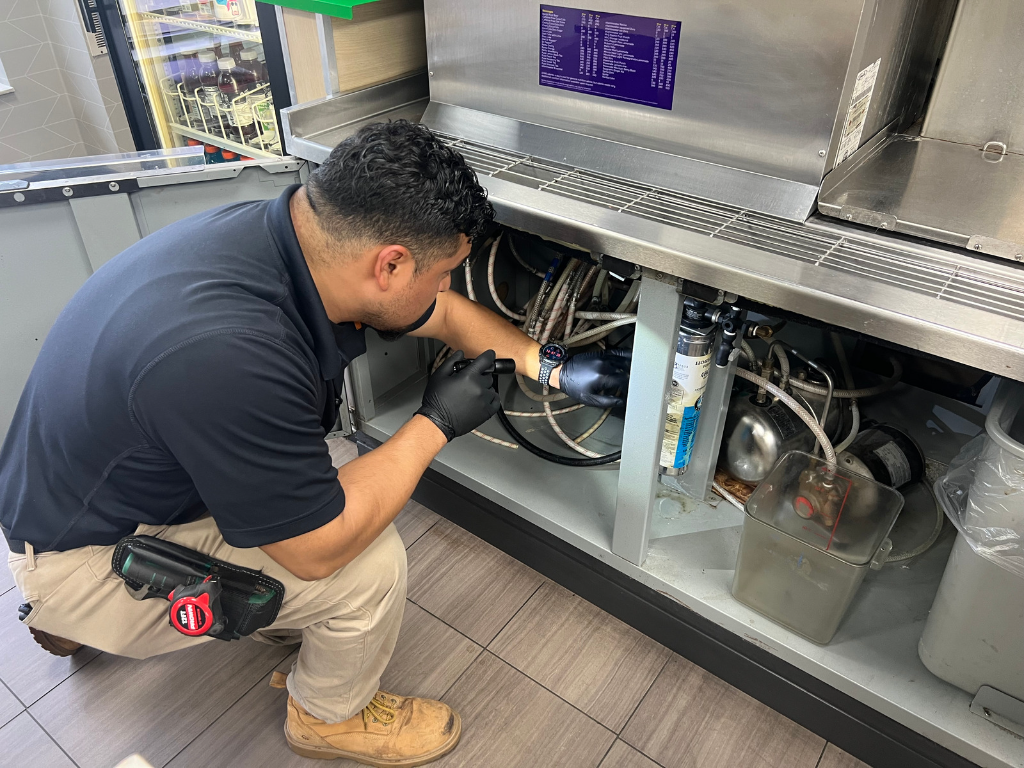 Resources & Equipment
Not sure where to start? Our ice machine repair company is here to help. From the first inquiry to ice equipment installs to commercial ice machine service calls, we apply our knowledge of all things ice and help you make the best leasing and maintenance choices for your business. We'll help you figure out the amount of ice, the type of ice, and the commercial ice equipment you need.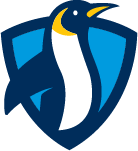 "I don't need people who are looking five minutes ahead, I need people who can look five years ahead. That is what I get with Empire Cooler."
Problems with your ice maker? Reach out today!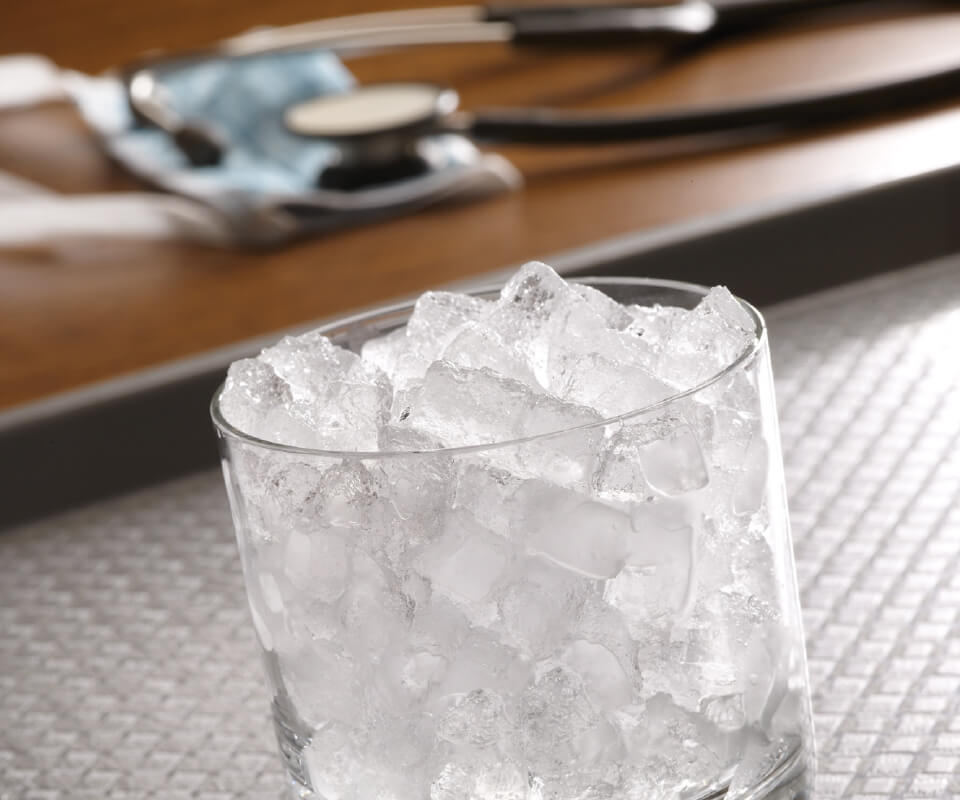 CUSTOM ICE SOLUTIONS
SINCE 1932
Over nine decades of
dependable excellence.
Ice making solutions.
Trusted partners.
Big or small. Pop-up restaurant or large sports arena. We believe in the power of working together to develop customized plans to ensure your success. Our experts take the time to understand the details of your specific ice needs so our solution will be a perfect fit.
High quality. Exceptional
value. It's that simple.
There's a reason our ice machine rental company is synonymous with excellence in the ice-making business. Our customers appreciate our high-quality products and dependable service that helps them keep their businesses running smoothly.
You'll always have ice
no matter what it takes.
If you face an ice problem, you can be certain that Empire Cooler's leasing and maintenance program includes delivery and installation to keep your operations running smoothly and within budget.