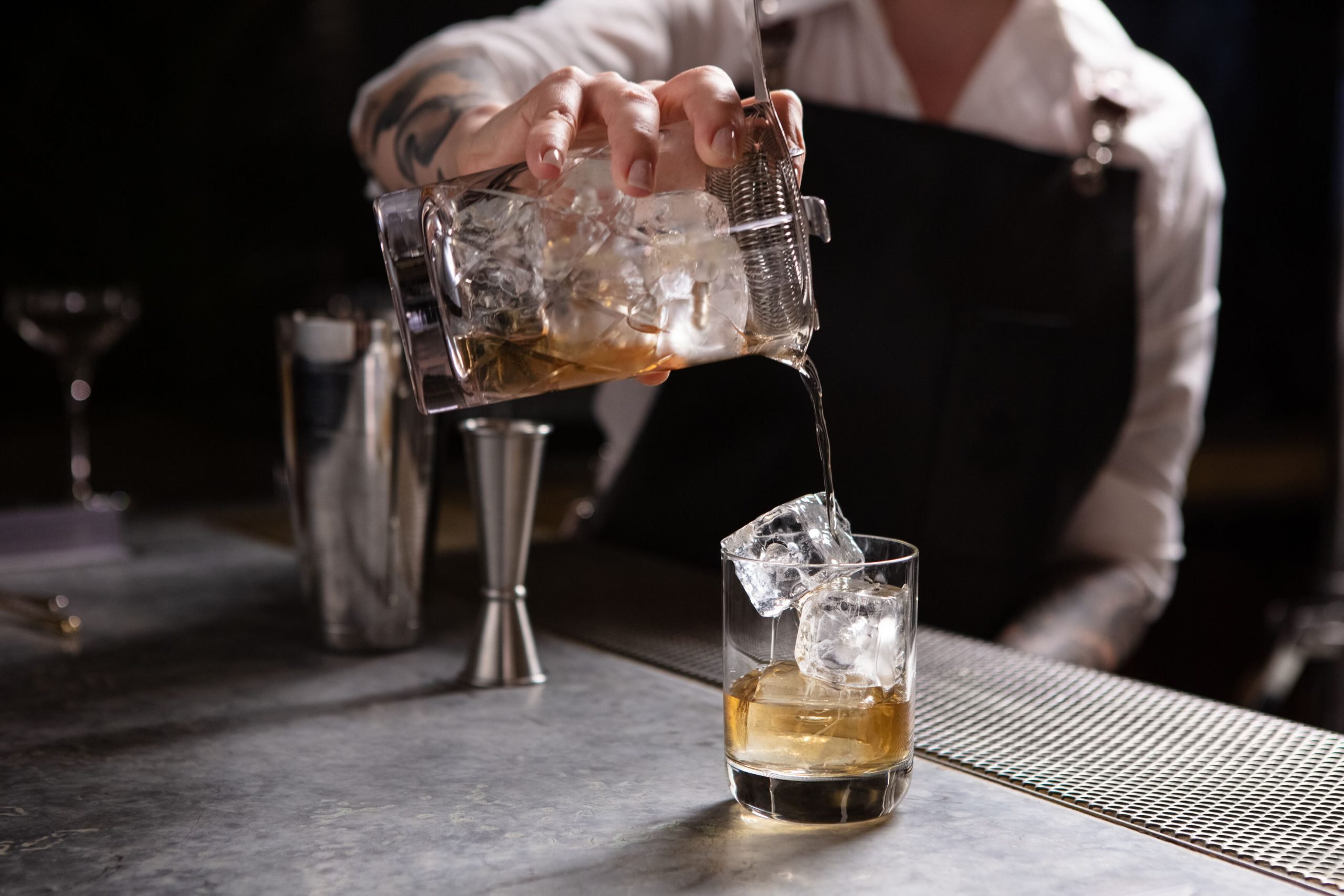 Ice Machine
Service in Chicago
Repair and
maintenance from
the ice experts.
Whatever brand of ice-making and refrigeration equipment
you have, Empire Cooler can repair and maintain it.
From the simplest fix to the most technically demanding ice machine repair,
our experts have your back so you will always have the ice you need.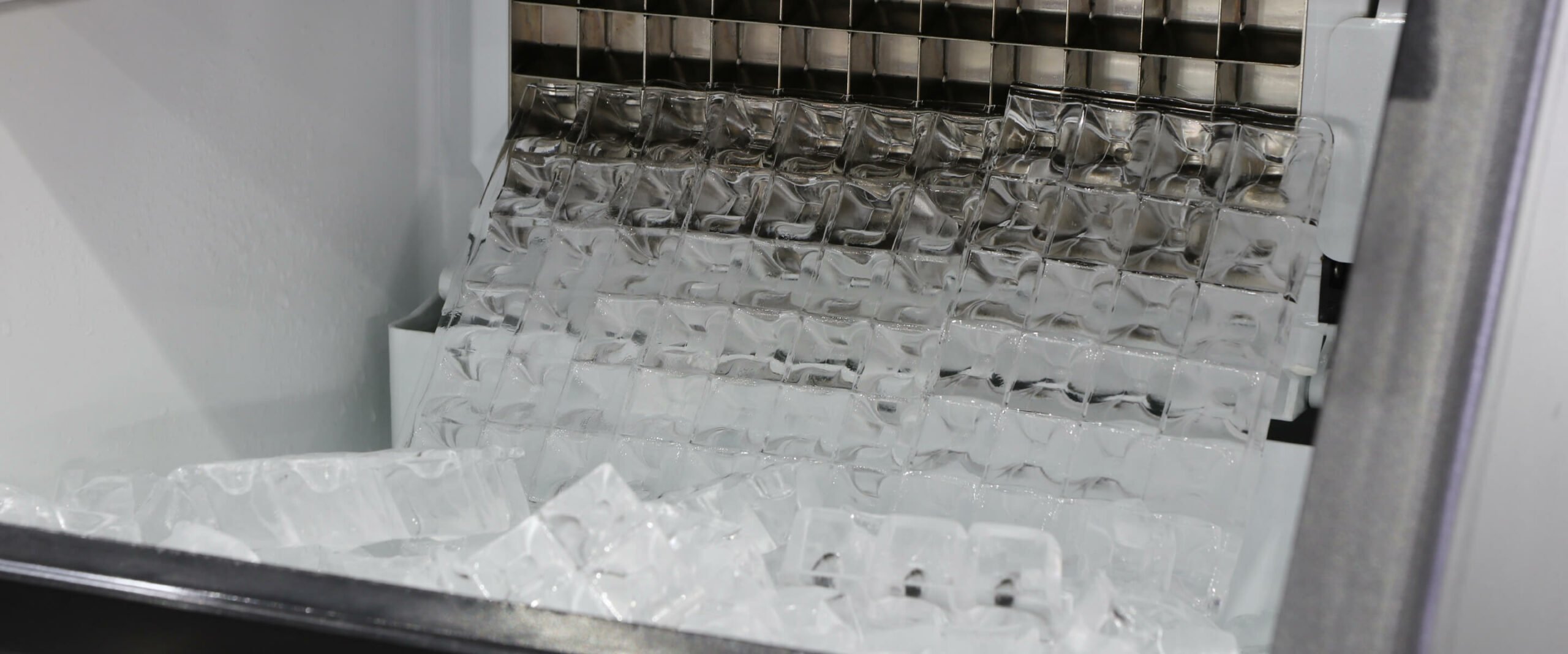 Any major brand.
Any model. Any time.
Empire Cooler provides our partners with the most versatile and reliable ice experts in the industry. We work hard to ensure that our technicians are well trained across all commercial ice machine brands and models. If you have an ice machine, we're ready to service it and keep your business up and running.
Maintenance and support
work better together.
No one likes surprises when it comes to their commercial ice equipment. Our Preventative Maintenance Program ensures your machines run at peak efficiency. If something unexpected occurs, you can depend on us to quickly resolve the problem with replacement parts.
No repair job too big.
No maintenance job too small.
No matter how simple or complex the service you need, you can trust the ice experts at Empire Cooler to care for your ice-making and refrigeration equipment. It's what we do.
Schedule an appointment today.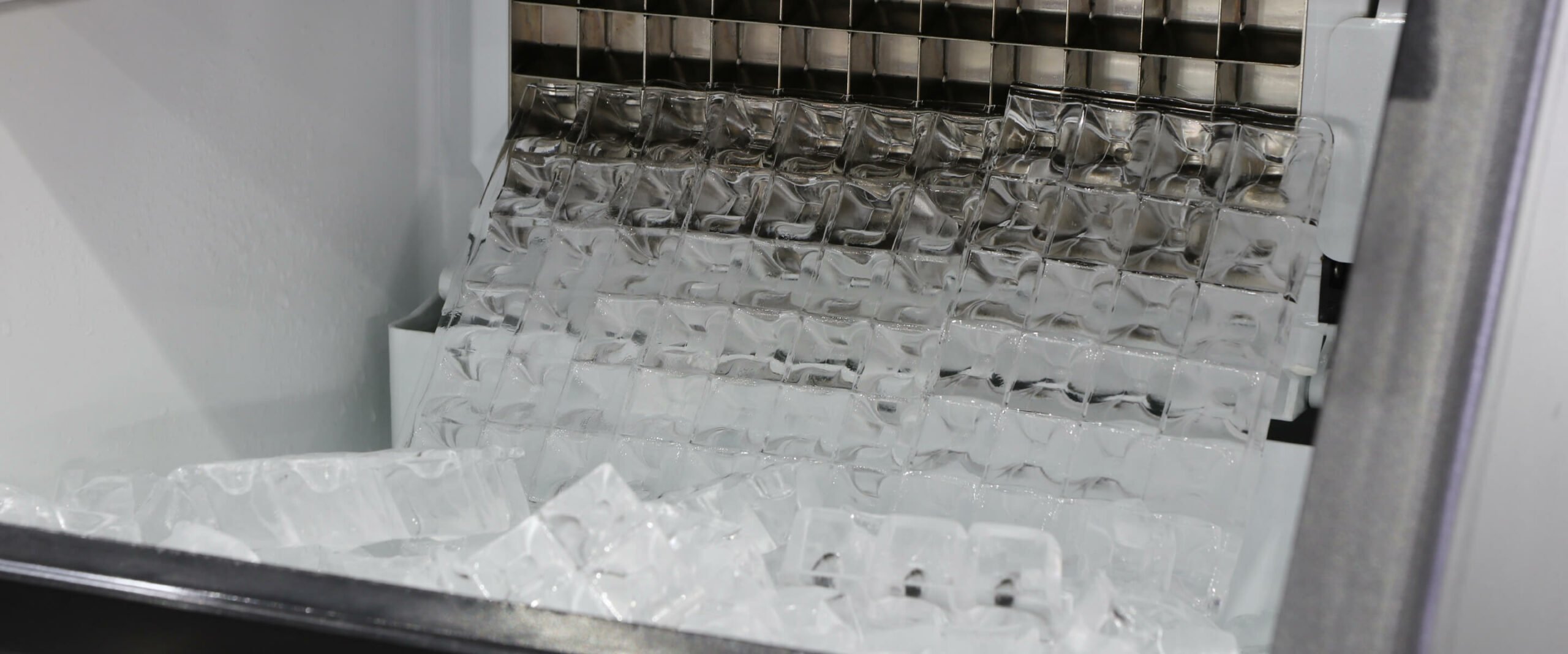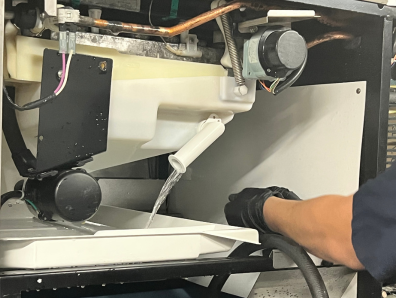 Preventative Maintenance Program
Own your ice machine? From routine cleaning to major repairs and smaller fixes, Empire Cooler is your go-to partner for quick problem-solving and dependable long-term maintenance and care. Signing up with Empire Cooler's Preventative Maintenance Program ensures your equipment is operating efficiently and effectively. We regularly clean your ice machines, provide repairs and check for scale when needed.
Scheduled routine cleaning and maintenance
Responsive support for sudden repair needs
Discounted ice machine parts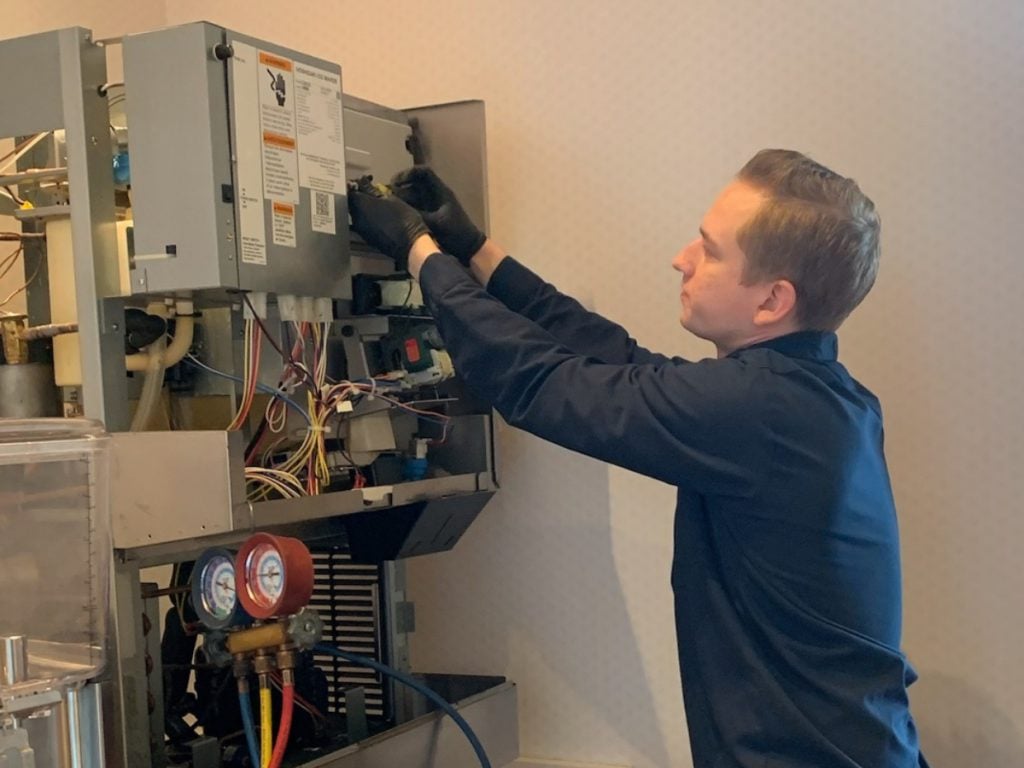 Ice Machine Repair &
Maintenance Service
Our skilled technicians are ready to help. Empire Cooler is always available whenever our customers need commercial ice machine repairs or routine maintenance with their ice-making and refrigeration equipment. If you are not a leasing partner or don't have our maintenance program—no problem. Our customer service team is ready to provide solutions and schedule the ice maker service you need.
Live support just a call or click away
Easy-to-schedule appointments
Best-in-class equipment technicians
Ice Machine & Refrigeration Cleanings
Why Clean Your Commercial Ice Machine? Commercial ice machines are an essential component of any foodservice operation that requires a steady supply of ice, from restaurants to hospitals and hotels. However, it's not just about having an ice machine, it's also important to keep it clean and well-maintained to ensure that it is functioning efficiently and producing clean and safe ice.
Improve the quality of ice
Ensure health and safety compliance
Extends the the life of your machine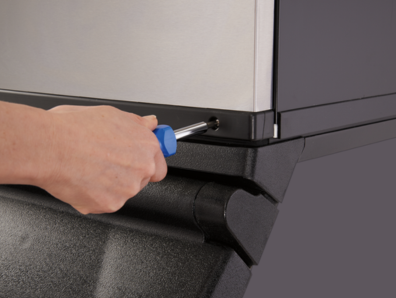 Ice Machine &
Refrigeration Installation
Installations done right. With so many machines on the market, it's important to select the right one that sized appropriately based on the operation's needs. From there, the proper installation of the unit is crucial in ensuring efficient operation, as well as the health and safety of customers. Professional installation guarantees the machine is properly set up and connected to the water and electrical systems.
Air Cooled ice machines
Water Cooled Ice Machines
Remote Cooled Ice machines
Refrigeration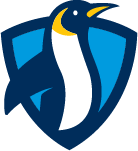 "When I call to say I need ice,
Empire Cooler asks, How soon?
Their service people are always
great. We'll be right there,
is the answer I get."
Need ice machine service in Chicago? Give us a call and we'll take care of it.
What to expect from our service team
A quick response.
When you submit a service request, an Empire Cooler service representative will follow up quickly to schedule an appointment. We'll confirm your appointment before the date, so you can be prepared for our technicians to get to work as soon as they arrive.
A time-frame for commercial ice machine services.
We respect your time. To help you manage your schedule, an Empire Cooler representative will provide you with a service window.
Careful inspections.
Detailed diagnosis.
There's only one way we approach every job—thoroughly. During their visit, our expert technicians carefully inspect your ice machines, diagnose the problem and either fix it on the spot or let you know if ice machine replacement parts and additional appointments will be necessary.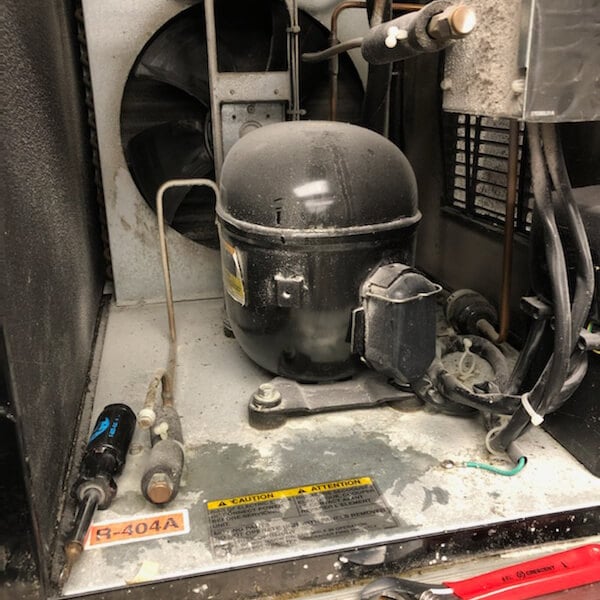 BEFORE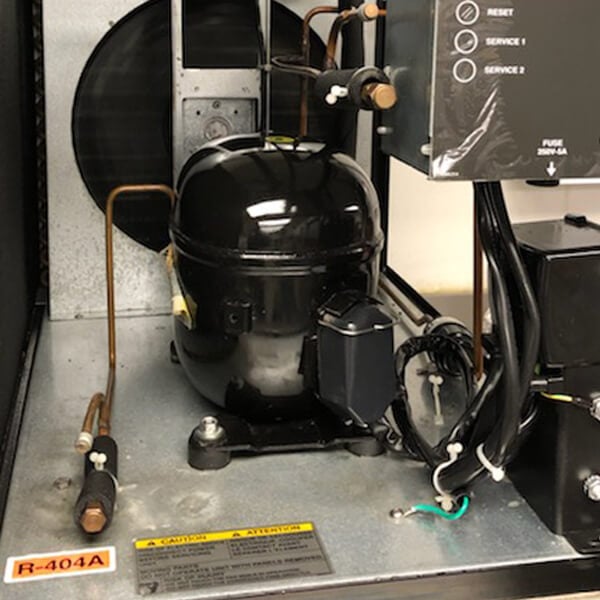 AFTER
The importance of ongoing maintenance.
"Before and afters" always tell a story, as shown in one of our ice machines at a handmade pasta shop in Chicago. The dust you see is flour, which floats in the air and gets sucked into the machine. This accumulation makes the machine less efficient, which could lead to lower or no ice production. A clean ice machine is also a more hygienic machine, which is why it's so important your machines are cleaned regularly.
The power of combining leasing and maintenance.
Choosing an all-in-one ice equipment leasing and maintenance plan with Empire Cooler has definite advantages. You'll save time and money and add value to your business by ensuring that you always have the ice you need to operate—no matter what it takes.
Common Commercial Ice Machine Repairs
When your ice machine stops working, it's important to get it repaired so your business can continue to run smoothly. Here's how to know if your ice machine needs repair:
Your commercial ice machine is not making
any ice or enough ice.
Your machine is loud.
Your machine is not cooling.
Common Causes of Ice Maker Not Working
Water fill tubes are blocked
Water inlet valve is blocked or frozen
The water filter is dirty or clogged
The heating element in the ice machine is broken
The thermostat is set too low
Not enough breathing room
Machine needs cleaning
Check condenser coil for dust
Check water pressure
Fortunately, Empire Cooler provides ice machine service in Chicago. We can help you avoid these issues to prevent future ice machine breakdowns. When you hire us for commercial ice machine services, we'll ensure your machine operates at peak efficiency. Our ice machine mechanics can work with any ice machine model and brand.