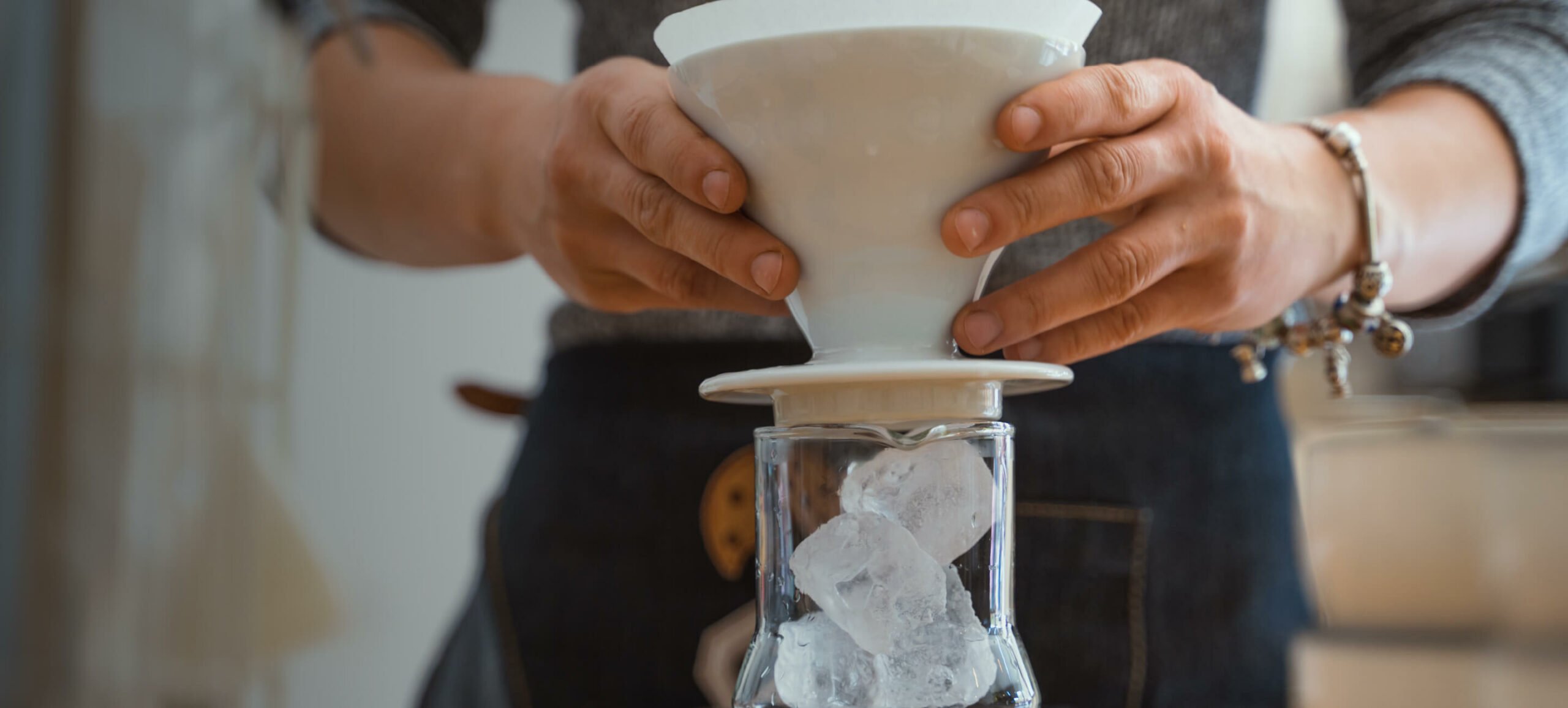 INDUSTRY SOLUTIONS
Your business
is our business.
Unique solutions for unique industries.
Different businesses have different ice needs. Restaurants and bars may need slow melting cubes, squares or
spheres, while healthcare facilities may need soft chewable ice. Our experts listen to you and understand your
business needs, then work with you to provide the right ice equipment for your business, quickly and reliably.
Top brands, all sizes.
We have the equipment you need when you need it. Empire Cooler has a comprehensive inventory of quality ice machines and refrigeration equipment in stock, so we're ready when you are. If you need something that is unique, we're ready to create a special order for you.
Ice solutions for
maximum return.
We offer equipment packages that fit your specific demands to create efficiencies and long-term value for your business. Trust Empire Cooler to supply and maintain all of your ice-making and refrigeration equipment and keep your business moving forward.
Personalized support services.
When you need something repaired, have payment questions, or need to consult with one of our industry professionals, live support is there to help. Our ice experts are trained to know every industries ice needs.
Let us help you find the right solution.
MEETING EVERY INDUSTRY'S UNIQUE NEED FOR ICE
Hospitality
From half dice to crescents, squares to spheres, nuggets to flakes, we have ice machines for all hospitality needs. From menu preparation and creating bespoke cocktails to the presentation of the most delicate seafood platter, ice is a critical part of the hospitality business. Whether you require specialty ice or high volumes of ice, Empire Cooler has the equipment you need.
Entertainment
Big crowds mean big ice demands. Our high-quality, dependable ice machines and refrigeration solutions are designed to serve the demands of thousands of customers—at both the front- and the back-of-the-house. Empire Cooler will work closely with you to understand your requirements and design an ice solution that provides large-scale efficiency. And our proactive maintenance plans give you peace of mind that your customers, staff and crew will never be without the ice they need.
Stadiums & Arenas
Event spaces
Universities
Industrial
Putting ice where you need it. Ready to overcome the challenge of getting brand-new refrigeration equipment to fit seamlessly into your complex industrial facility? Challenge accepted. Empire Cooler's expert team can select the right equipment from hundreds of options to make sure it works within your space, power and plumbing constraints.
Industrial warehouses
Logistics centers
Distribution facilities
Manufacturing plants
Healthcare
Solutions for patient care and clinical needs. Crushed ice is vital in the medical setting. Crushed ice provides comfort, care and essential chilling capabilities for a variety of healthcare organizations. From hospitals to specialty clinics and physicians' offices, trust Empire Cooler to ensure that you have the quality ice-making equipment and maintenance plans to meet your critical ice demands.
Hospitals
Healthcare facilities
Assisted living facilities
Labs
Commercial
Choose the right ice machines for your properties. Whether you require large-capacity units for heavy use or need compact machines for smaller office areas, Empire Cooler has the right ice-making and refrigeration equipment to fit your requirements and budget. We'll work closely with you to determine which machines will be the most effective and cost efficient for your property.
Offices
Retail centers
Mixed-use properties
No matter what your industry is, there's an ice solution that's
perfect for you. And we'll help you find it.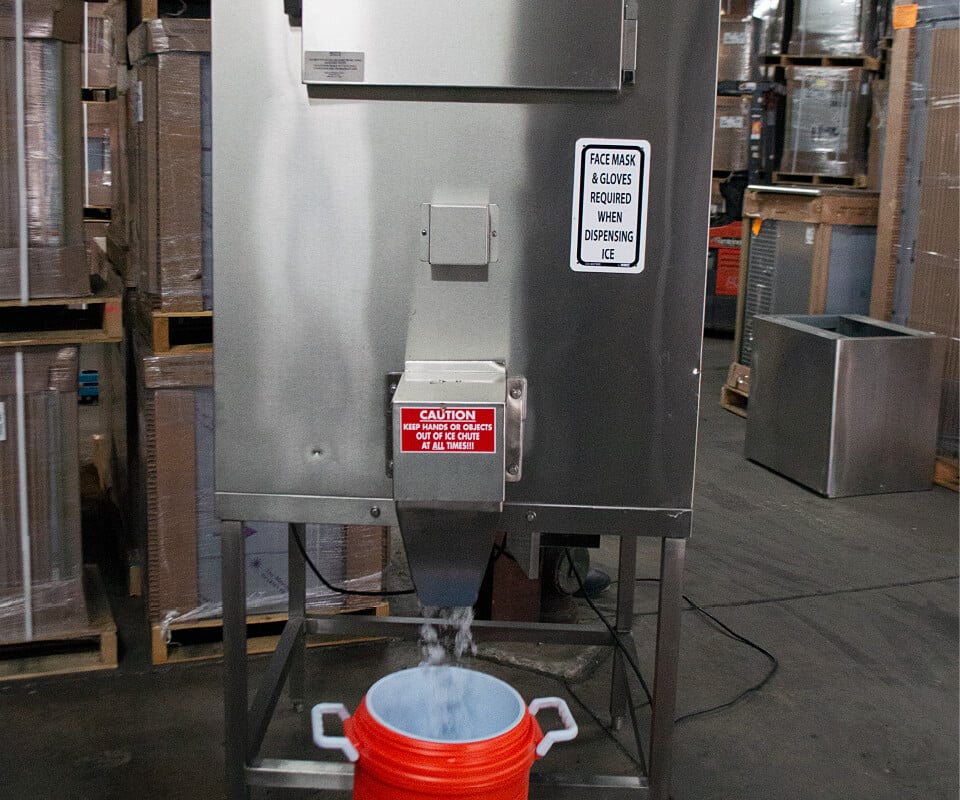 What our partners are saying about Empire Cooler.

A custom solution
We are always ready with ice-making solutions. When Ford needed to ensure melt water from heavy ice dispenser use was not creating a health and safety hazard, we did what we always do, we listened. We learned about their challenges, and our experts devised a solution. We delivered by making custom changes to equipment and mounting stands and giving them the peace of mind they needed.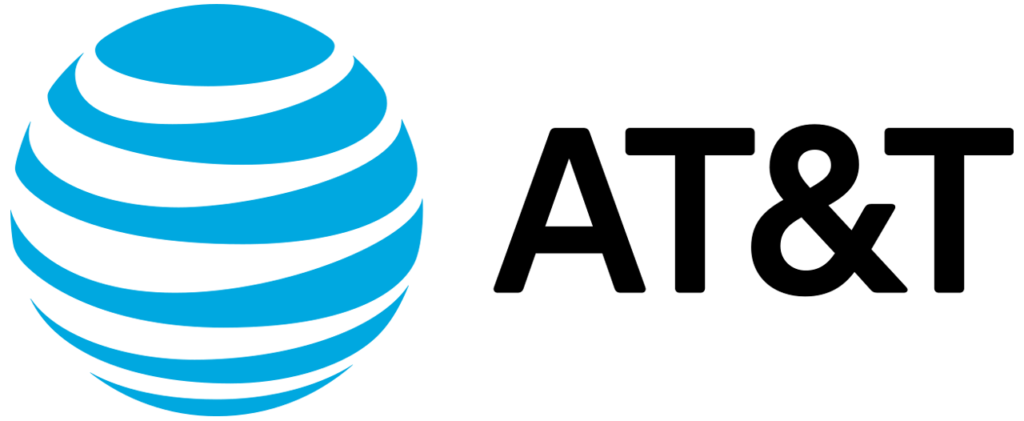 A creative
partnership
Filling water coolers, water bottles and lunch coolers is a fairly straightforward task for our ice experts. The challenge was that AT&T needed them to be filled hands free to meet new COVID-19 protocols. And they needed it all for just 6 months a year. Our resourceful crew researched options, customized equipment to meet our partner's needs, and created an alternative seasonal invoicing plan so AT&T only paid for the equipment when it was in use. Challenge resolved.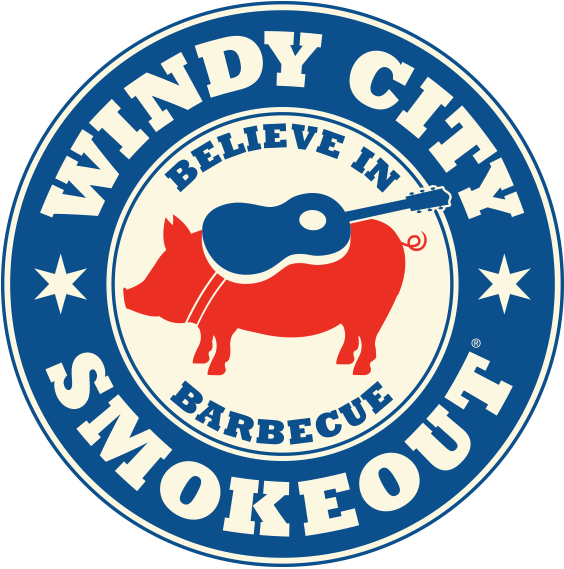 Handling the logistics
A big event requires special planning. And this special summer event in Chicago was full of vendors and merchandisers requiring extra-special planning. The equipment needed to be delivered at midnight, with daily monitoring and coordination of ice levels as crowd size fluctuated. Our experts designed a unique way to accommodate their needs and keep the ice going. We coordinated complex drops offs and pick-ups, and ensured equipment and ice were ready when and where they needed it. And at the end of the event, there was virtually no waste.