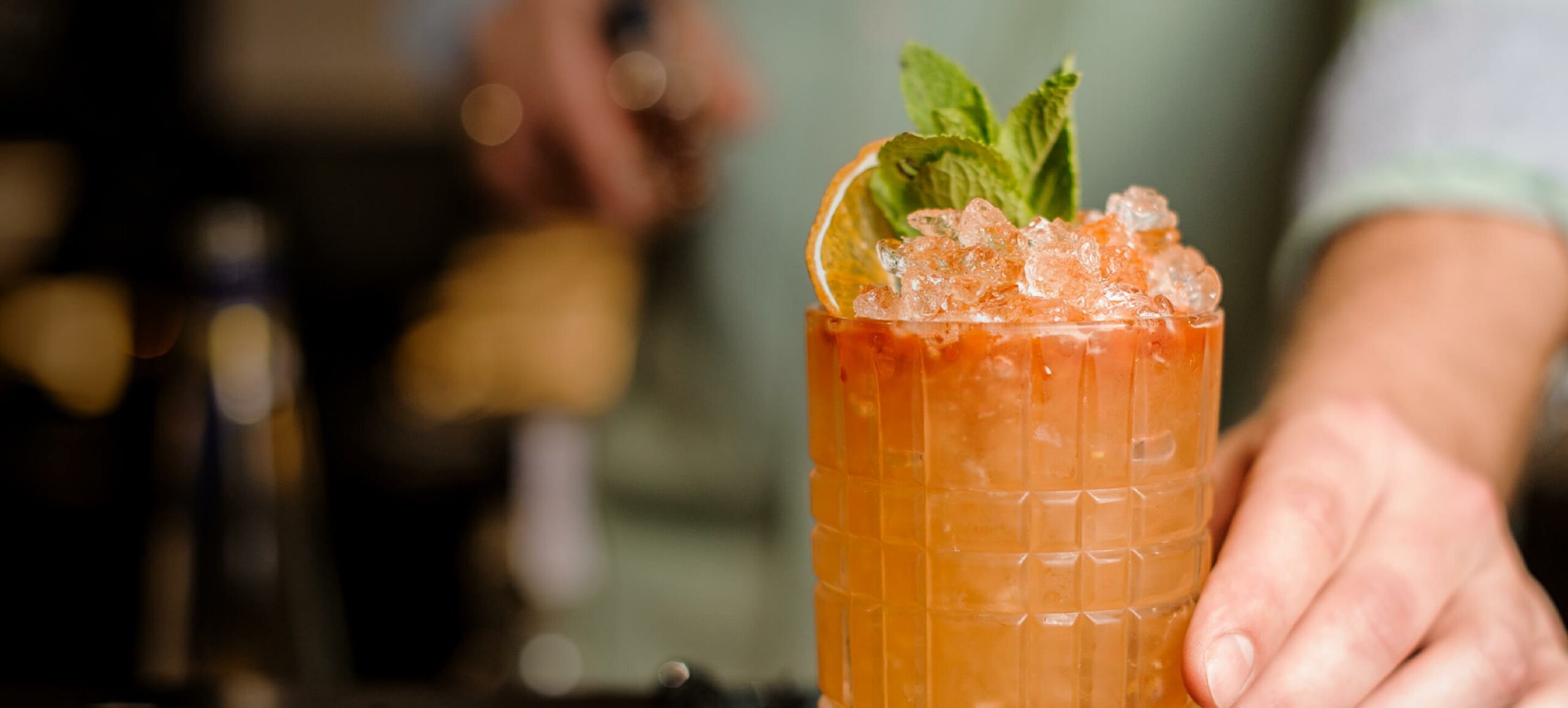 Commercial Ice Maker Lease In Chicago
Your all-in-one ice
and refrigeration solution.
Supplying your business with the commercial ice equipment
you need through an ice machine lease.
Empire Cooler equipment leasing is an all-in-one solution for your business's ice and refrigeration needs,
with no upfront investment. Our leasing contracts cover every part of the process, from ice machine size
and model recommendations to preventative maintenance.
Investing in a commercial ice maker lease in Chicago from Empire Cooler means your day-to-day
business can run smoothly. Other benefits of leasing include saving capital and keeping your upfront costs
low, while purchasing can cost you anywhere between $1,500 to $13,000.
Empire Cooler makes it easier to equip your business with ice through our commercial ice machine leases.
We can service your licensed ice makers to ensure they're always operational. This includes cleaning
the machines, providing repairs and checking for scale. Get started with an ice maker lease today!
Helping your business run smoothly.
Choose a lease that
meets your needs.
Equipment shouldn't hold you back from growing your business. Our leasing services are cost effective and flexible. If your ice needs change, we will work with you to get you the equipment you need.
Live support team
for a fast response.
Our customer support team will help find the right solution for any problem. Our technicians will make a site visit to diagnose any issue you're experiencing and either perform immediate repairs or order replacement parts and schedule a follow-up visit, with as little downtime as possible.
No upfront investment needed.
Empire Cooler's inclusive commercial ice machine and service contracts provide the most cost-effective solution in the ice business. Before your lease starts, we get to know your unique needs and provide a variety of choices to meet them. We'll help you find the perfect solution.
Let's make a plan today.
OUR ALL INCLUSIVE LEASING PLANS INCLUDE
Installation
Expert installation from start to finish. Empire Cooler is ready to guide you through our inventory of Hoshizaki, Manitowoc, Follet, True, Continental and Scotsman equipment and steer you through the decision-making process. Once we agree on a plan, our expert technicians become your expert technicians. They will deliver and install your new ice-making and refrigeration equipment so you can get down to business.
Service
Need repairs? We've got you covered. As part of the leasing contract, we'll make sure your machine is running in peak condition for as long as you have it. If a breakdown occurs, our expert technicians will get your machine operating so your business can get back up and running. Our experts are ready to work for you.
Cleaning & Maintenance
Routine maintenance is the best insurance. We include routine cleaning and detailed maintenance checkups as part of every leasing plan. In addition to the health benefits of clean machines, these preventative services can help lower water and electricity costs by making sure your machine is performing efficiently and effectively.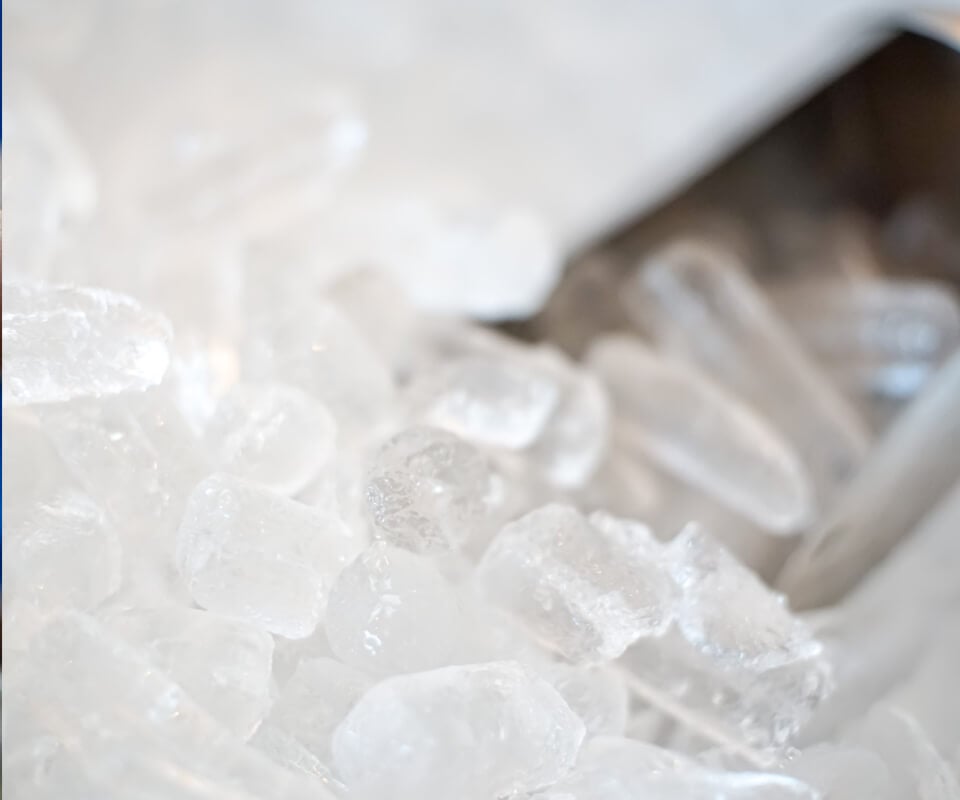 Leasing vs. Buying: Which is Better for Your Commercial Ice Machine?
As a business owner in need of a commercial ice machine, you may find yourself facing the decision of whether to lease or buy the equipment. Both options have their own set of advantages and disadvantages, and it's important to carefully consider your specific business needs before making a decision.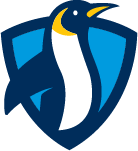 "At one of our restaurants, the Empire team looked at our situation and were able to create a solution on the spot. We have a true creative partnership. It has been an amazingly great experience. I don't have to worry with Empire Cooler on the job."
Schedule a consultation on how we can help your business.