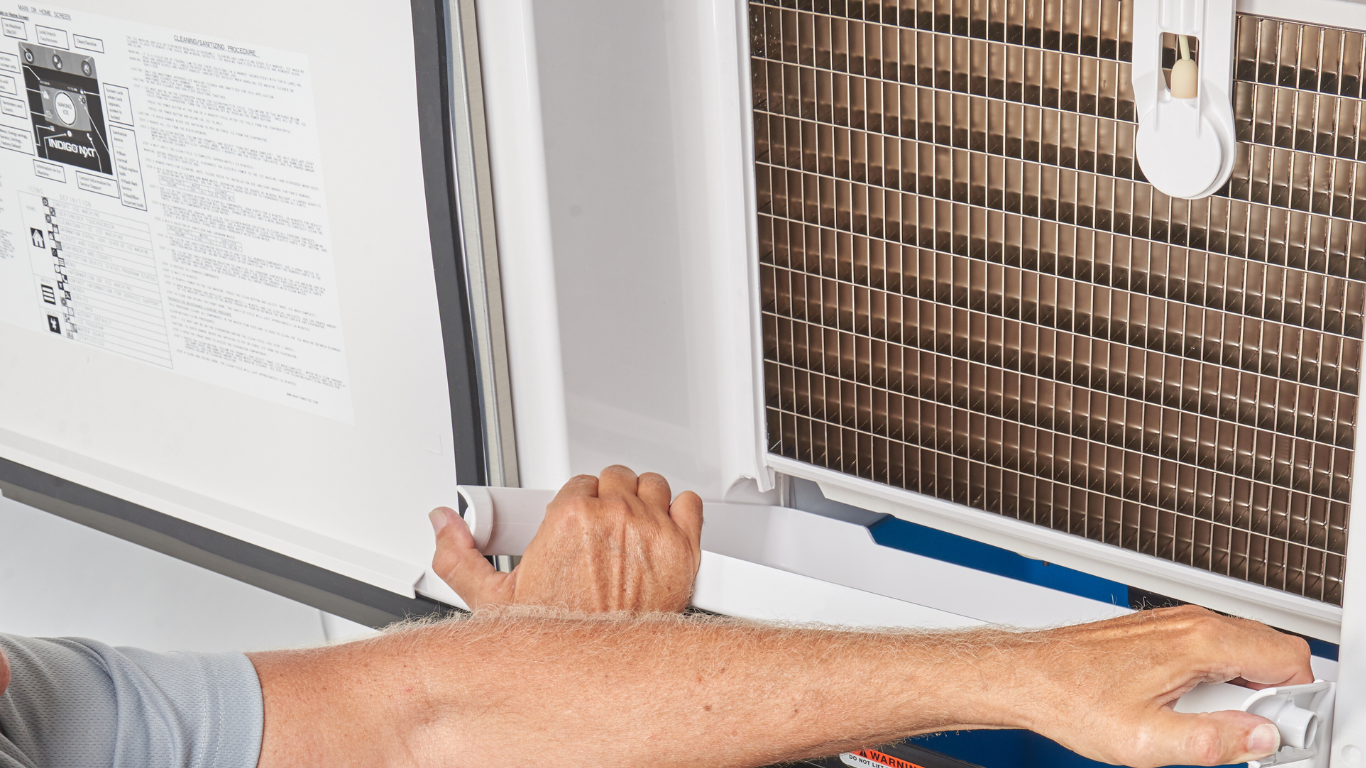 Commercial Ice Maker Repair In Chicago
Commercial ice machine service and repairs
Empire Cooler leases, repairs and provides maintenance services for commercial ice
maker machines. We're proud to be the most trusted name in the industry since 1932.
If you're looking for ice maker repair services, Empire Cooler has you covered.
Our skilled technicians work with ice machines of all major brands and models.
Whether you need an emergency repair or routine cleaning, we'll get your
machine running in top operating condition. Rest assured you'll always
have the ice you need for your business.
Machines that may need commercial ice maker repair include:
Specialty ice machines
Full-cube ice machines
Half-cube ice machines
Flake ice machines
Nugget ice machines
Why choose us?
Empire Cooler has been providing custom ice solutions for nine decades. We understand ice
and how to care for the equipment that creates it. Moreover, we specialize in ice maker
repair in Chicago to ensure your equipment can maintain your daily ice needs.
We can help your business run smoothly and within budget with our high-quality ice
machines. Simply choose a lease that suits your needs. We can also help you find the
right solution. To get started with our commercial ice maker machine
repair service, reach out to us today.
Learn about commercial ice machine repairs
Here are some common problems that commercial ice machines can experience:
Ice Production Issues
Ice machines may produce less ice than usual or stop producing ice altogether. This can be caused by a variety of issues, such as a clogged water line, a malfunctioning thermostat, or a faulty compressor.
Ice Quality Issues
Ice machines may produce ice that is cloudy, discolored, or has an unusual taste or odor. This can be caused by a buildup of minerals or bacteria in the machine.
Leaking Water
Ice machines may leak water, which can damage the machine and surrounding areas. This can be caused by a clogged drain line, a malfunctioning water inlet valve, or a damaged water line.
If you experience any of the above issues with your commercial ice machine,
it's important to address them promptly to prevent further damage and ensure
the safety of your customers. It's important to have your ice machine repaired by a
professional technician who is trained and experienced in commercial refrigeration.
Attempting to repair the machine yourself can be dangerous and may cause further damage.

OUR ALL INCLUSIVE LEASING PLANS INCLUDE
Installation
Expert installation from start to finish. Empire Cooler is ready to guide you through our inventory of Hoshizaki, Manitowoc, Follet, True, Continental and Scotsman equipment and steer you through the decision-making process. Once we agree on a plan, our expert technicians become your expert technicians. They will deliver and install your new ice-making and refrigeration equipment so you can get down to business.
Service
Need repairs? We've got you covered. As part of the leasing contract, we'll make sure your machine is running in peak condition for as long as you have it. If a breakdown occurs, our expert technicians will get your machine operating so your business can get back up and running. Our experts are ready to work for you.
Cleaning & Maintenance
Routine maintenance is the best insurance. We include routine cleaning and detailed maintenance checkups as part of every leasing plan. In addition to the health benefits of clean machines, these preventative services can help lower water and electricity costs by making sure your machine is performing efficiently and effectively.
Cost of Repair vs. Replacement
When deciding whether to repair or replace your ice machine, several factors will come into play.
Factors to consider include the age and overall condition of the machine, the cost of repair, and
the cost of replacement.
Age of the Ice Machine
One of the most important factors to consider when deciding whether to repair or replace your commercial ice machine is its age. As with any appliance or equipment, ice machines have a limited lifespan. Depending on usage and maintenance, the average lifespan of an ice machine is between 7-10 years.
Type of Ice Machine
The type of ice machine that you have will also influence your decision between repair and replacement. Some ice machines are more complex than others, and the cost of replacing parts can vary significantly. For instance, a modular ice machine may be more complex and require more time to repair than a more basic ice machine. In such a case, replacing the ice machine may be a more cost-effective option as newer models can be more efficient, produce a higher volume of ice, and therefore, save costs over time.
Cost of Repairs
In some cases, the cost of repairing a commercial ice machine may be more than the cost of replacing it. Repair costs typically involve labor and replacement parts. In general, if the repair cost is more than 50% of the cost of replacing the ice machine, it may be more cost-effective to replace it. It is also important to consider the frequency of the repairs. If your ice machine requires frequent and continuous repairs, leasing it is the more sensible option.
Schedule a consultation on how we can help your business.