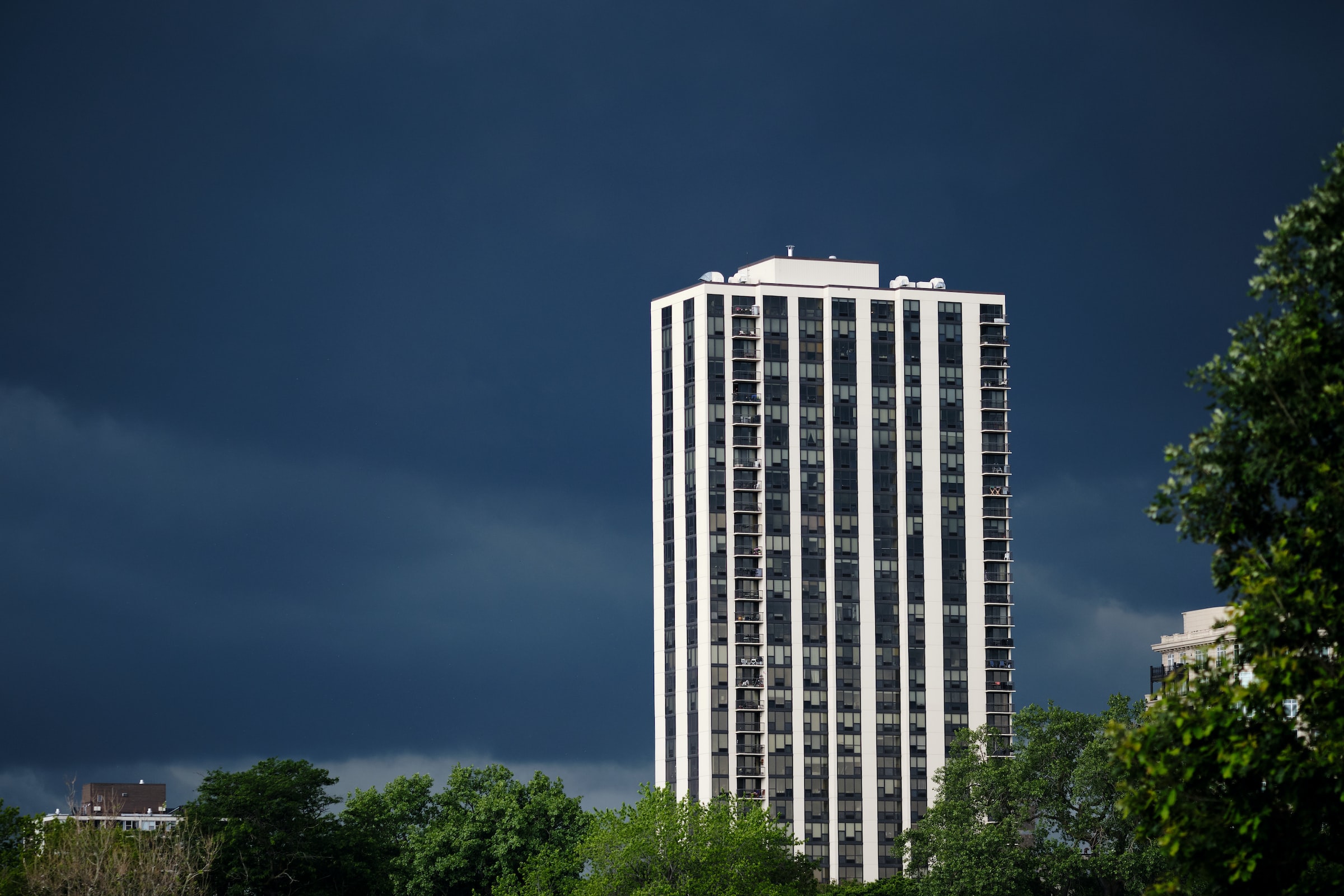 Prepare your commercial equipment
for any storm

Storm-Proofing Your Commercial Ice Machines and
Refrigeration: Ensuring Safety and Continuity
As a business owner, keeping your commercial ice machines and refrigeration equipment operational
during storms and inclement weather is crucial. Power outages, flooding, and other storm-related issues can
disrupt your business operations, potentially leading to financial losses and inconvenience for your
customers. By taking proactive measures to storm-proof your equipment, you can minimize the risk
of damage and ensure the safety and continuity of your operations.
Assess Vulnerabilities and Risks
The first step in storm-proofing your commercial ice machines and refrigeration
is to assess vulnerabilities and risks. Consider the following aspects:
Location.
Evaluate your equipment's location in your facility. Is it in an area prone to flooding or other water-related damage? Is it near windows or doors that may be susceptible to leaks or high winds?
Power Supply.
Determine the source of power for your equipment. Is it directly connected to the main power supply, or does it rely on a backup generator during outages?
Building
Infrastructure.
Examine the structural integrity of the building that houses your equipment. Are there any weak points, such as old windows or inadequate roofing, that may be vulnerable to storm damage?
Let's make a plan today.
Protective Measures for Storm-Proofing
Once you've identified the vulnerabilities, take the following protective
measures to storm-proof your commercial ice machines and refrigeration:
Elevate Equipment
If your equipment is in a flood-prone area, consider elevating it to a higher level to reduce the risk of water damage.
Secure Outdoor Units
If you have outdoor refrigeration units, make sure they are securely anchored or have protective covers to prevent damage from high winds or flying debris.
Seal Openings
Inspect windows, doors, and any other openings near your equipment for gaps or leaks. Seal them with weather stripping or caulking to prevent water intrusion during storms.
Backup Power Solutions
Install a backup generator or uninterruptible power supply (UPS) to ensure continuous power supply to your equipment during outages. This will prevent spoilage of perishable goods and maintain operation for essential functions.
Regular Equipment Maintenance
Stay proactive with regular maintenance of your commercial ice machines and refrigeration. Clean coils, change filters, and inspect components to ensure optimal performance and identify any potential issues before they escalate during a storm.
Emergency Preparedness Plan
Develop an emergency preparedness plan that includes protocols for shutting down and restarting your equipment during storms or power outages. Train your staff on the procedures to ensure a smooth and safe transition.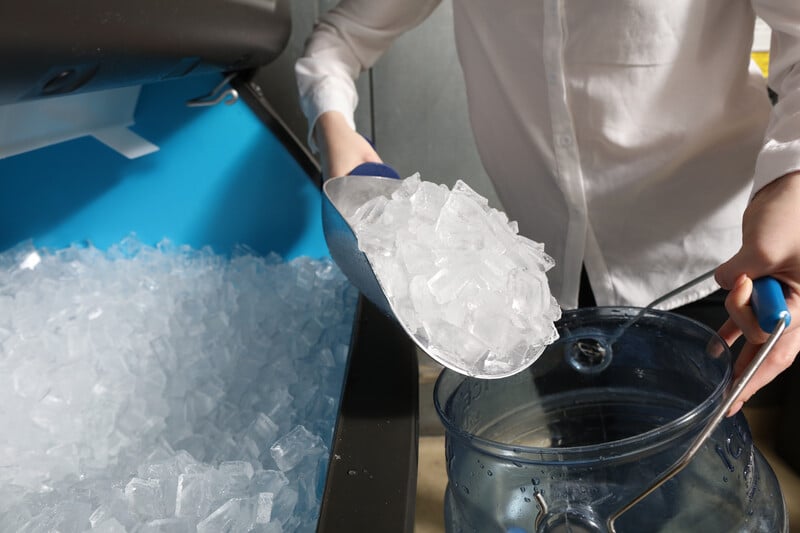 Monitoring and Recovery
During a storm or severe weather event, it's important to monitor your equipment closely:
Power Monitoring
Keep track of power supply status and fluctuations. Consider installing power monitoring devices that will alert you to any disruptions or changes.
Temperature Monitoring
Implement temperature monitoring systems to track the conditions inside your refrigeration units. This will help you identify any deviations that could impact the safety and quality of your products.
Safety First
Prioritize the safety of your staff and customers. Assess the condition of the equipment and the surrounding area before resuming operations.
Let us help you find the right solution.