Commercial Ice Maker For Hotel In Chicago
The importance of investing in a reputable
ice machine leasing company.
Empire Cooler leases and provides maintenance and repairs for commercial ice machines. We serve numerous companies in a wide range of industries, including hotels. In fact, we are well known for leasing ice makers for hotels in Chicago. When it comes to running a food service or hospitality business, keeping operational costs in check is a primary concern. You're busy juggling a million things, from providing top-notch service to maintaining quality and efficiency in every corner of your operations. Amid these responsibilities, the last thing you need is an unreliable ice machine that makes your day-to-day operations more complicated than they need to be.
Reliability Is Everything
In the hospitality industry, inconsistency can seriously impact your bottom line. When you invest in a reputable ice machine leasing company, you're purchasing more than just a piece of equipment. You're investing in a promise – a promise of consistent, dependable service that you can count on, no matter what. The last thing you need is a faulty ice machine during a dinner rush or in the middle of an event.
Maintenance Longevity
High-quality equipment is just part of the equation. Even the best ice machines need routine maintenance to continue operating at peak performance. When you lease from a respected company, they won't just dump a machine at your doorstep and wave you goodbye. They'll provide a comprehensive maintenance plan that ensures your machine runs efficiently for longer, thereby saving you costs down the line.
Long-term Partnership
When you invest in a reputable company, you're not just purchasing a product; you're cultivating a relationship. The right leasing company offers ongoing support and stands by you through thick and thin. They take the time to understand your business, helping you navigate challenges and achieve long-term success.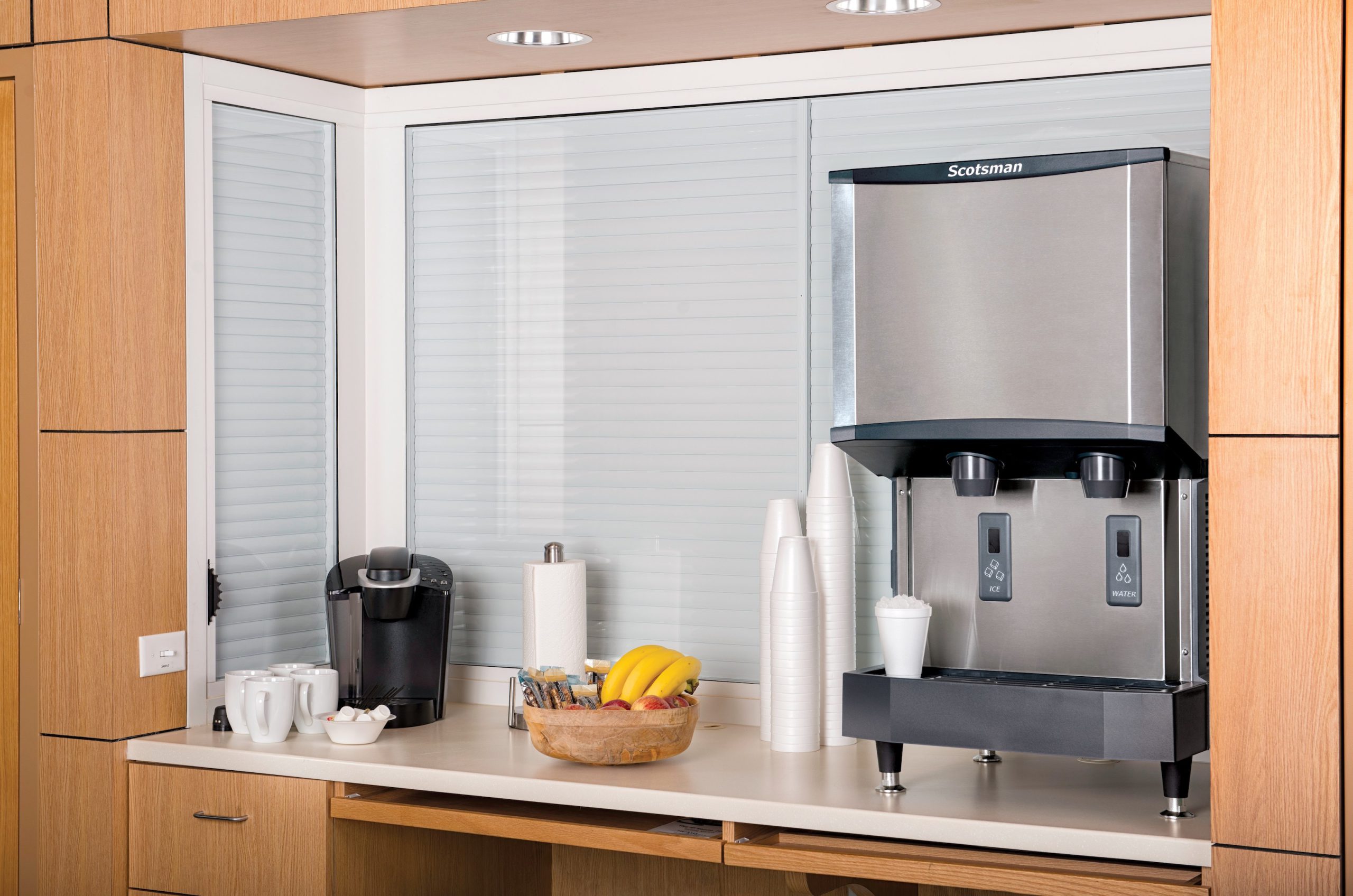 Our ice types
We lease ice machines for hotels and motels as well as other commercial refrigeration equipment, including freezers and back-bar coolers. If you're interested in an ice machine for hotel use, our equipment advisors can help you select the right one for your business. They'll guide you through the various major brands and models we offer. These include Hoshizaki, Manitowoc, Follet, MGR and more. Leasing contracts for hotel ice dispensers let you upgrade equipment or change the length of your lease. Empire Cooler also offers installation, repair and preventive maintenance for hotel ice makers.
Half Dice Ice Cubes
Full Dice Ice Cubes
Crushed Ice
Flake Ice
Sphere Ice Cubes
Square Ice Cubes
Nugget Ice Cubes
Top Hat Ice Cubes
Crescent Ice Cubes
Let us help you find the right equipment.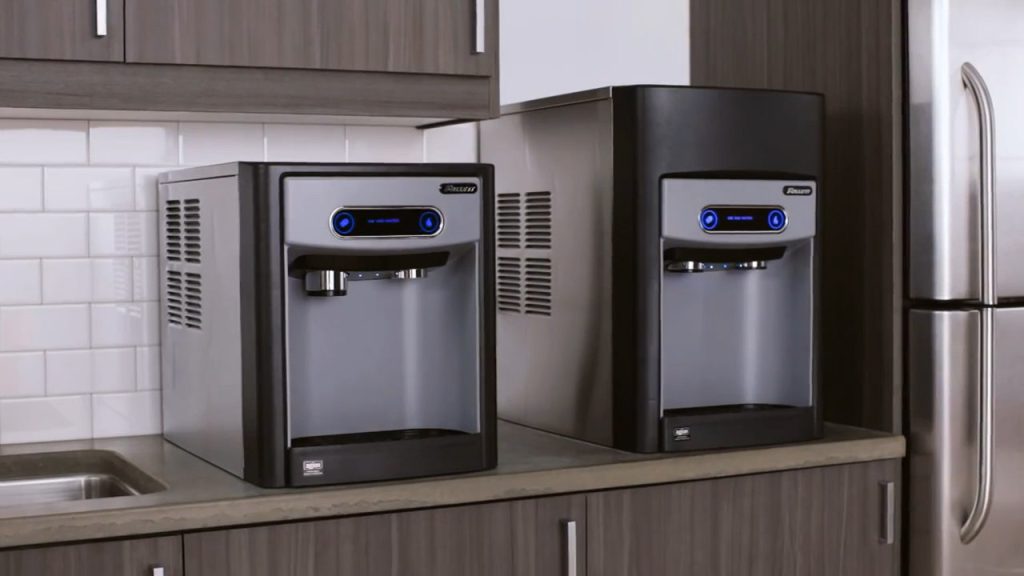 Why choose Empire Cooler Service?
Empire Cooler has been leasing ice makers for hotels in Chicago and other custom ice solutions since 1932. We are proud to offer dependable service and high-quality products to our customers. When you lease one of our hotel-style ice machines, you and your guests will have access to fresh ice year-round.
To get started with leasing one of these machines, reach out to us today.
Hotel Ice Machine FAQ
How much ice do I need for my hotel?
Typically, ice machines in hotels need to produce about 5 pounds of ice per room. Machines in hotel bars need around 3 pounds per person while those in restaurants need roughly 1.5 pounds per individual.
How long does it take to make ice?
It takes around 30 to 90 minutes to produce ice, depending on factors such as usage and temperature.
How much ice can an ice machine produce?
A commercial ice machine can produce around 250 to 500 pounds of ice per day, depending on the size of the machine
Find high quality commercial ice machines & refrigeration