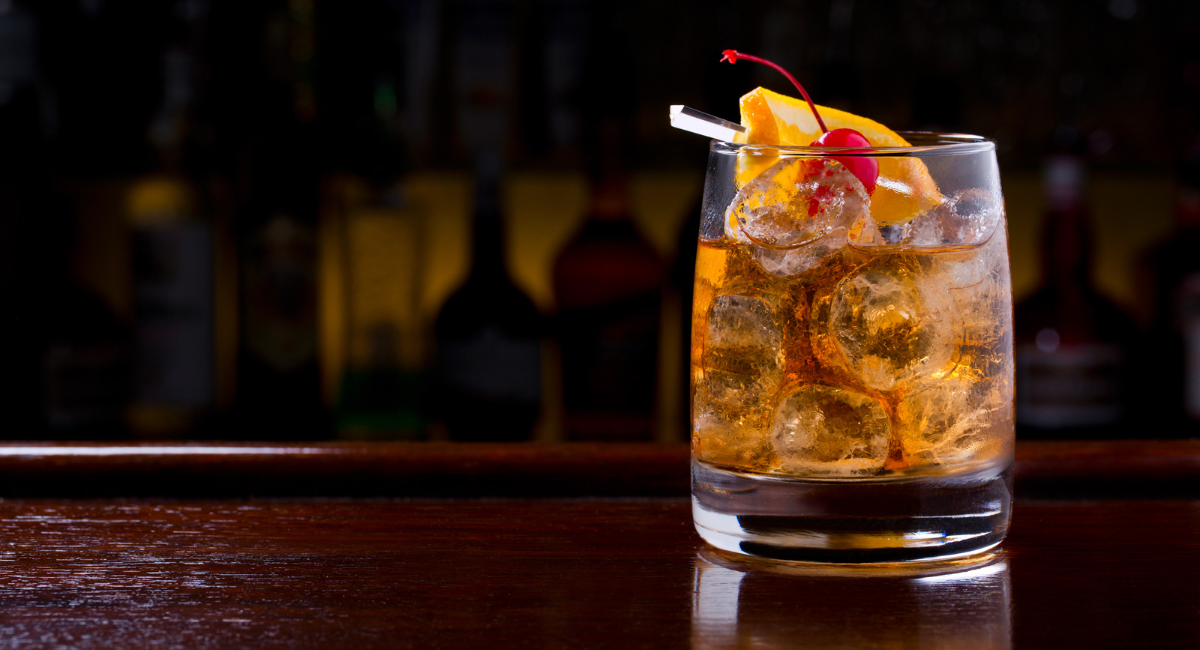 Commercial Bar Ice Machines In Chicago
The value of a reliable commercial bar ice maker.
When you're looking for a commercial bar ice machine in Chicago, Empire Cooler
is your resource. Since 1932, we've been providing custom ice solutions for a variety of industries in Chicagoland,
from healthcare facilities and sports stadiums to restaurants and bars. Today, we're proud to be the most trusted name in the industry — the number-one place to go for a commercial bar ice maker that keeps your establishment running without a hitch.
In the busy and service-oriented bar business, you already know how important reliable ice is: Your customers expect it, and you have to deliver. The good news is that with Empire Cooler, you've got everything under control. We offer a variety of solutions for a quality commercial bar ice machine in Chicago. Count on us for a convenient and efficient leasing process, as well as personalized services that include machine installation, repair, preventative maintenance, cleaning and more. Our skilled advisors guide you through the selection of various models and brands, including Hoshizaki, Manitowoc, Follet, MGR and Scotsman, helping you find the right product for your Chicago bar. There are no upfront costs, and leasing contracts cover all aspects of equipment use, while giving you flexibility to adjust lease details if your needs change.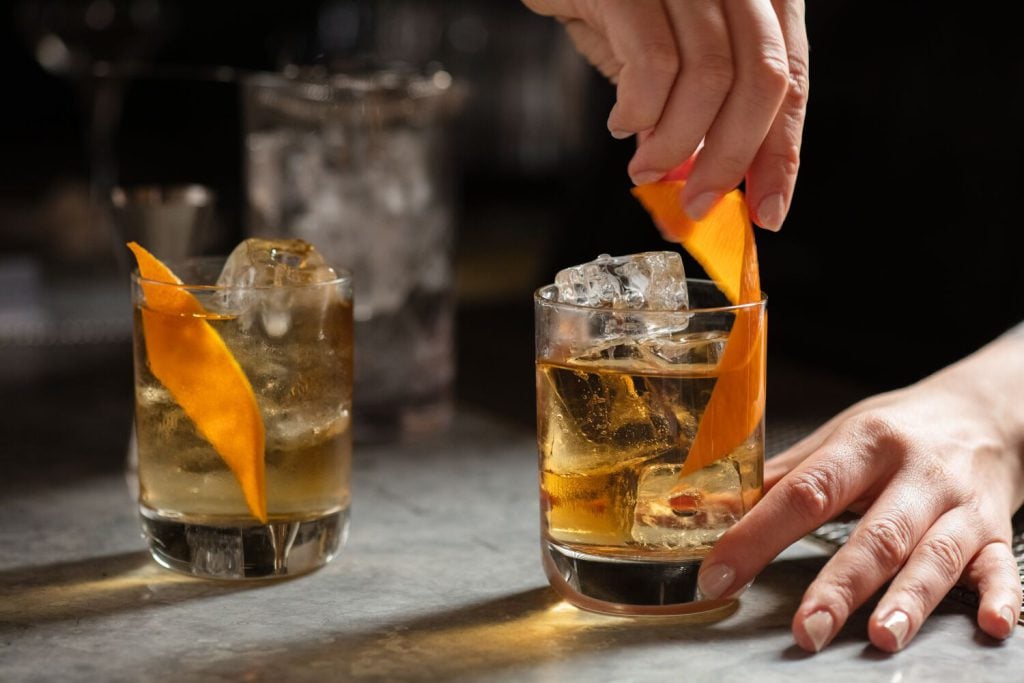 Helping your bar run smoothly.
When it comes to running a successful bar, having the right equipment is paramount.
One crucial component that often goes overlooked is the type of ice machine you choose.
The proper ice machine can significantly enhance your bar operations and customer experience.
Cube Ice Machines
Cube ice machines are the workhorses of the bar industry. These machines produce classic, clear ice cubes that are versatile and ideal for various drinks. Whether it's whiskey on the rocks, mixed beverages, or cocktails, cube ice provides the perfect balance of cooling power and slow melting. It ensures that your drinks are chilled without diluting the flavors.
Flaker Ice Machines
Flaker ice machines are a popular choice for bars that serve a lot of seafood, salad bars, or blended drinks. This type of ice, also known as nugget or soft ice, is produced by compressing and extruding water through a specialized mechanism. Flaker ice molds easily around food items and provides excellent cooling and presentation.
Undercounter Ice Machines
For bars with limited space behind the counter or those looking for a convenient solution, undercounter ice machines are the perfect choice. Designed to fit seamlessly beneath the counter, these compact machines produce ice while maximizing valuable workspace.
Request a Quote and Enhance Your Business Today!
Our equipment
When it comes to selecting the ideal commercial ice machine model, our dedicated equipment advisors are here to assist you. With their extensive knowledge and expertise, they will guide you through our wide range of reputable brands, including Hoshizaki, Manitowoc, Follet, MGR, and more. We understand that every business has unique requirements, and our advisors will help you find the perfect fit based on your ice production needs, available space, and budget.
Air Cooled Ice Machines
Water Cooled Ice Machines
Remote Cooled Ice Machine
Commercial Water and Ice Dispensers
Hands-Free Ice Dispensers
Reach-in Refrigerators and Freezers
Walk-in Refrigerators and Freezers
Bar Back Refrigerators
Refrigerated Prep Tables
Let us help you find the right equipment.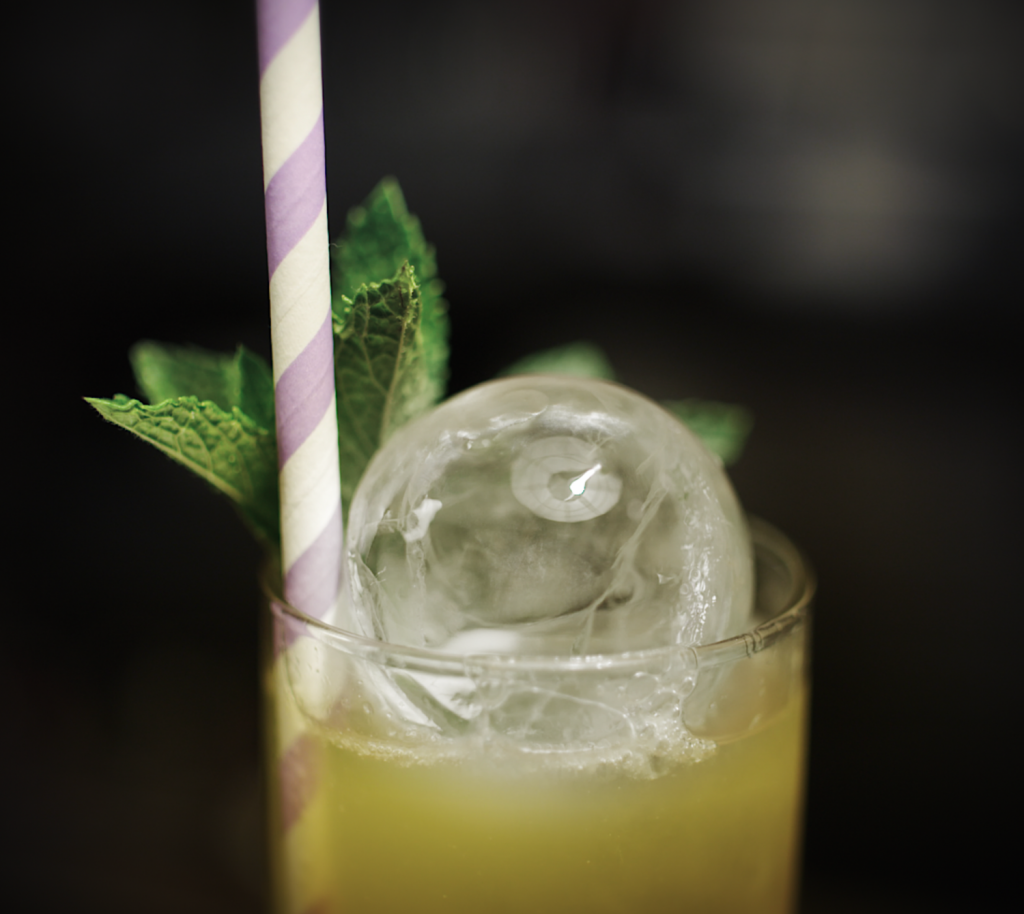 Sphere Ice Cubes
The larger surface area of a sphere ice cube ensures a slower melting rate compared to traditional ice cubes. This means your drink stays perfectly chilled without becoming watered down. With sphere ice cubes, you can savor the full flavor profile of your premium spirits, enjoy the subtleties of your craft cocktails, and relish every sip of your favorite beverages without compromise.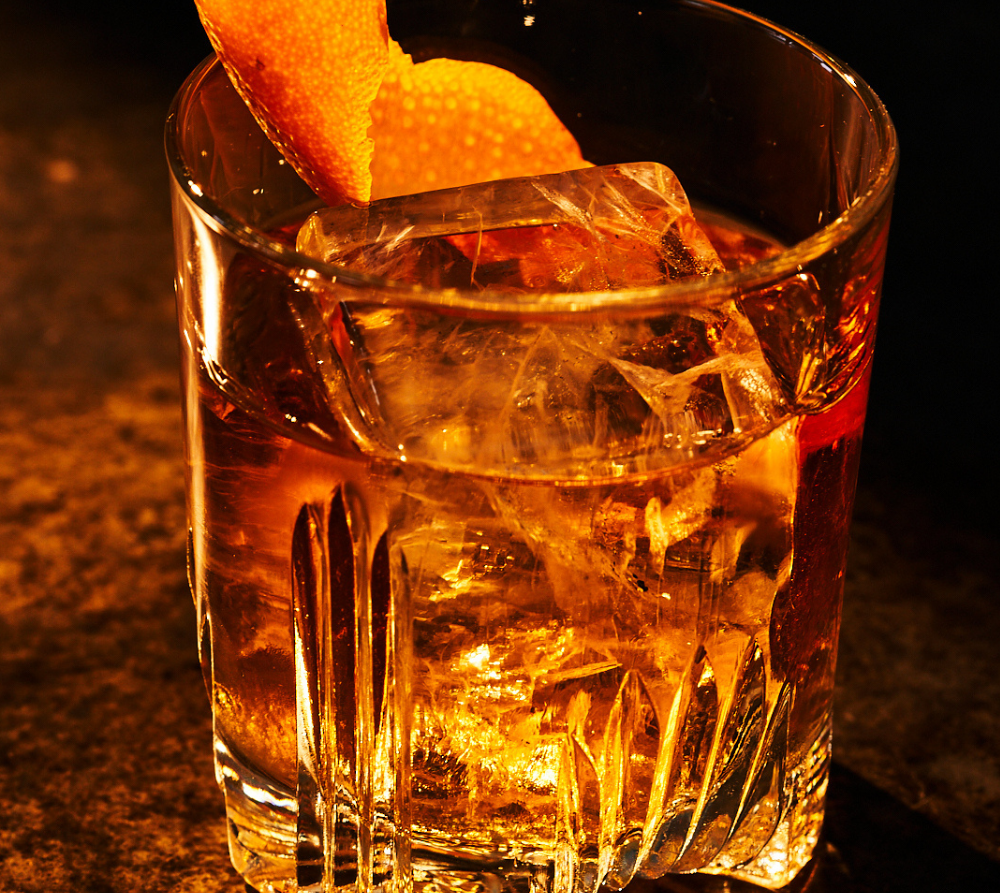 Square Ice Cubes
Square ice cubes offer more than just aesthetic appeal for cocktails. Their larger size and shape ensure a slower melting rate, keeping drinks cold while minimizing dilution. With their precise dimensions, square ice cubes fit effortlessly in glassware, maximizing surface area contact and enhancing the flavors of your craft cocktails. Elevate your mixology experience with the perfection of square ice cubes from Empire Cooler Service.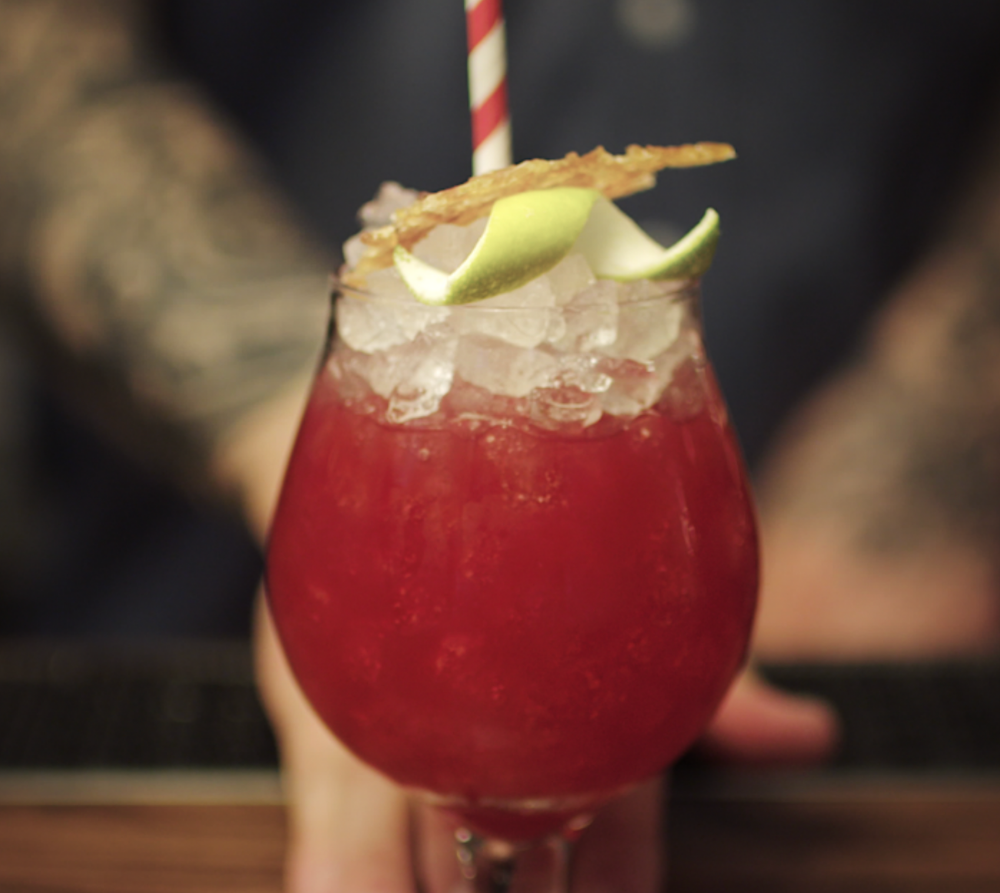 Crushed or Cubelet Ice Cubes
Crushed ice holds a special place in the world of cocktails. Its fine texture and rapid cooling capabilities create a refreshing and satisfying drinking experience. Whether it's a classic Mojito or a tropical Piña Colada, the crushed ice effortlessly blends ingredients, ensuring each sip is cool, well-mixed, and bursting with flavor.