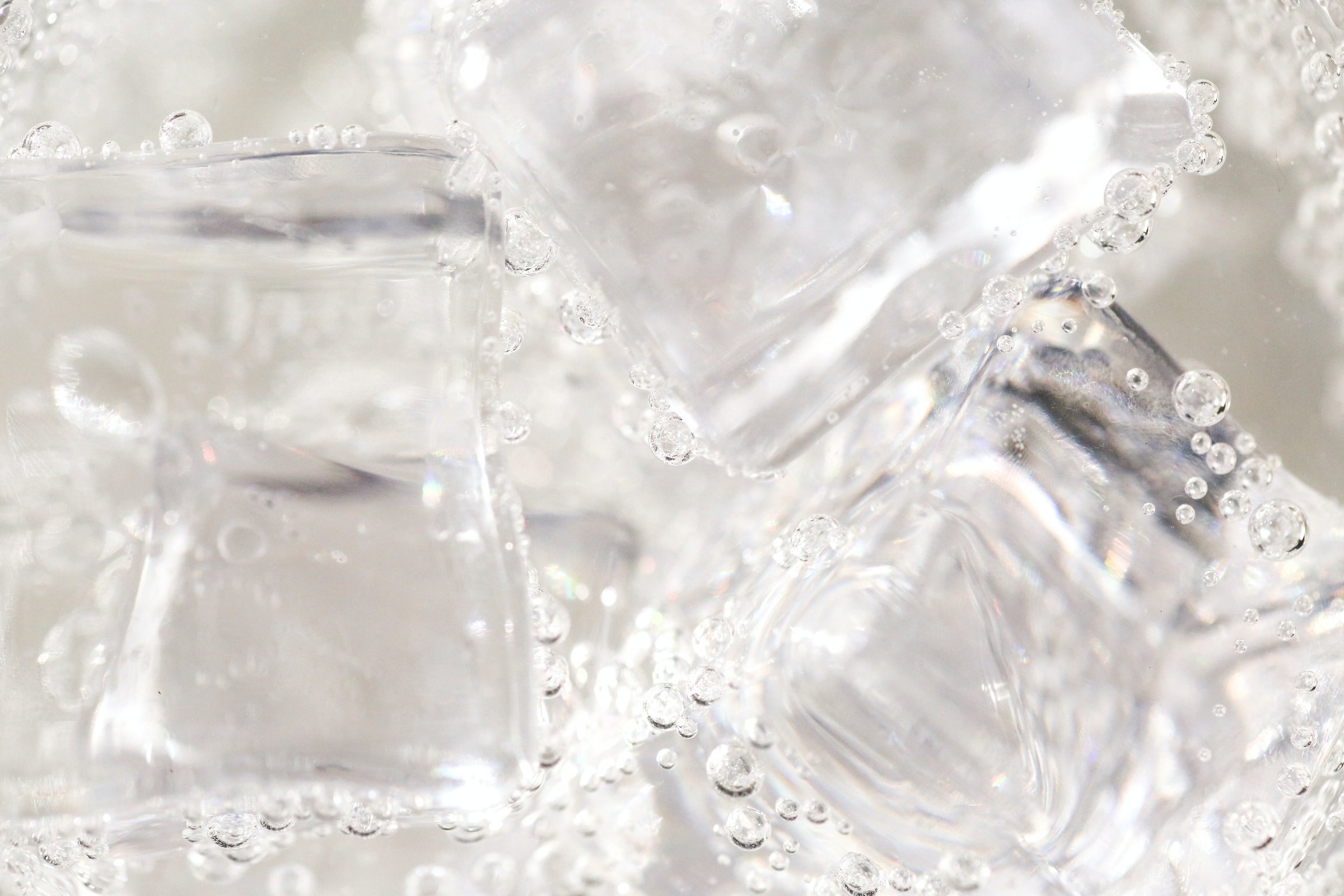 Commercial Water-Cooled Ice Machines
in Chicago
Each water-cooled ice machine leases are full service.
Leases include cleanings, maintenance,
service, delivery, and installation.
Our top-of-the-line water cooled ice machines are perfect for both commercial and residential settings, providing you with a constant supply of fresh and clean ice. Choose from dispensers, bins, and under-counter ice makers. Our ice experts can help with finding the perfect machine.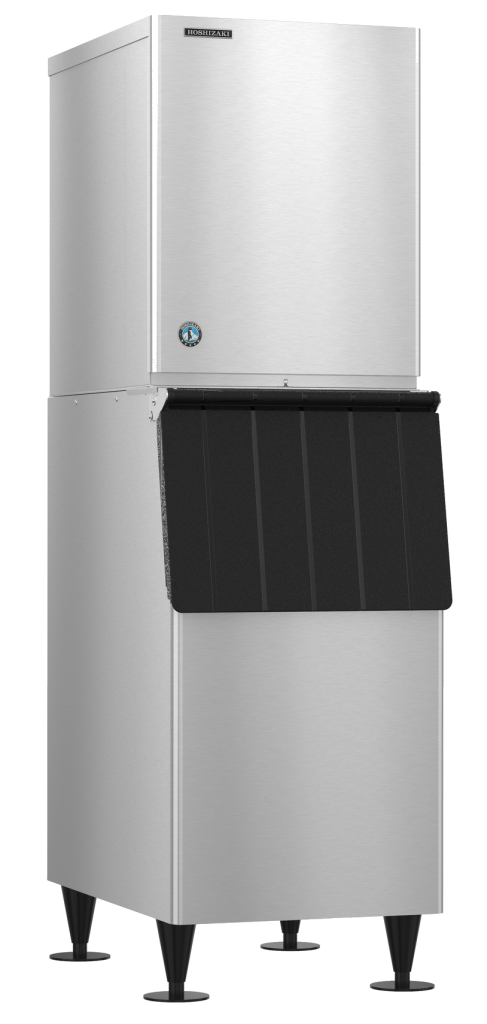 Hoshizaki KM-520MWJ, Crescent Cuber Icemaker, Water-cooled
The KM-520MWJ is capable of producing approximately 520 lbs of crescent cubed ice. Our efficient double-sided KMEdge stainless steel evaporators create our unique crescent shaped ice cubes. It is the purest and hardest ice on the market and is a perfect fit for a wide range of applications.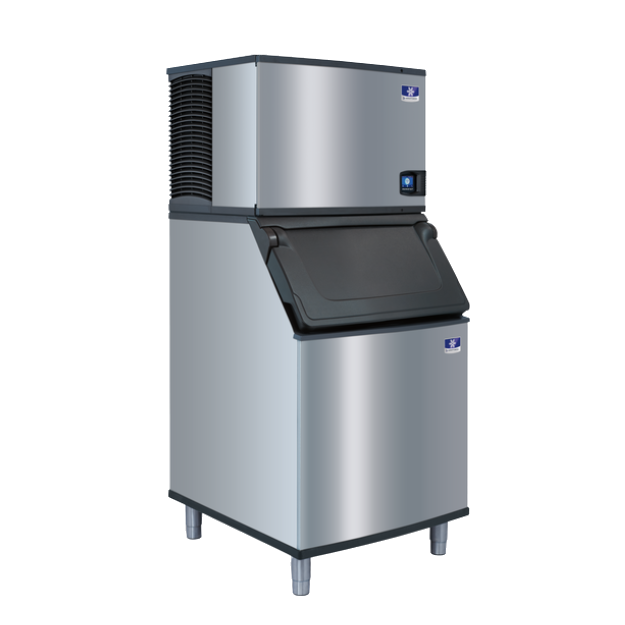 Manitowoc IYT0500W-161 Indigo NXT 30″ Water Cooled Half Dice Ice Machine
Manitowoc Indigo NXT series, this water-cooled ice machine provides the yielded maximum will still maintaining low to no waste. This makes it a favorite in the food and beverage industry. Its stainless steel makes it easy for daily cleaning and resistant to fingerprints. Indigo NXT has taken the guess work out of owning and operating a cube ice machine.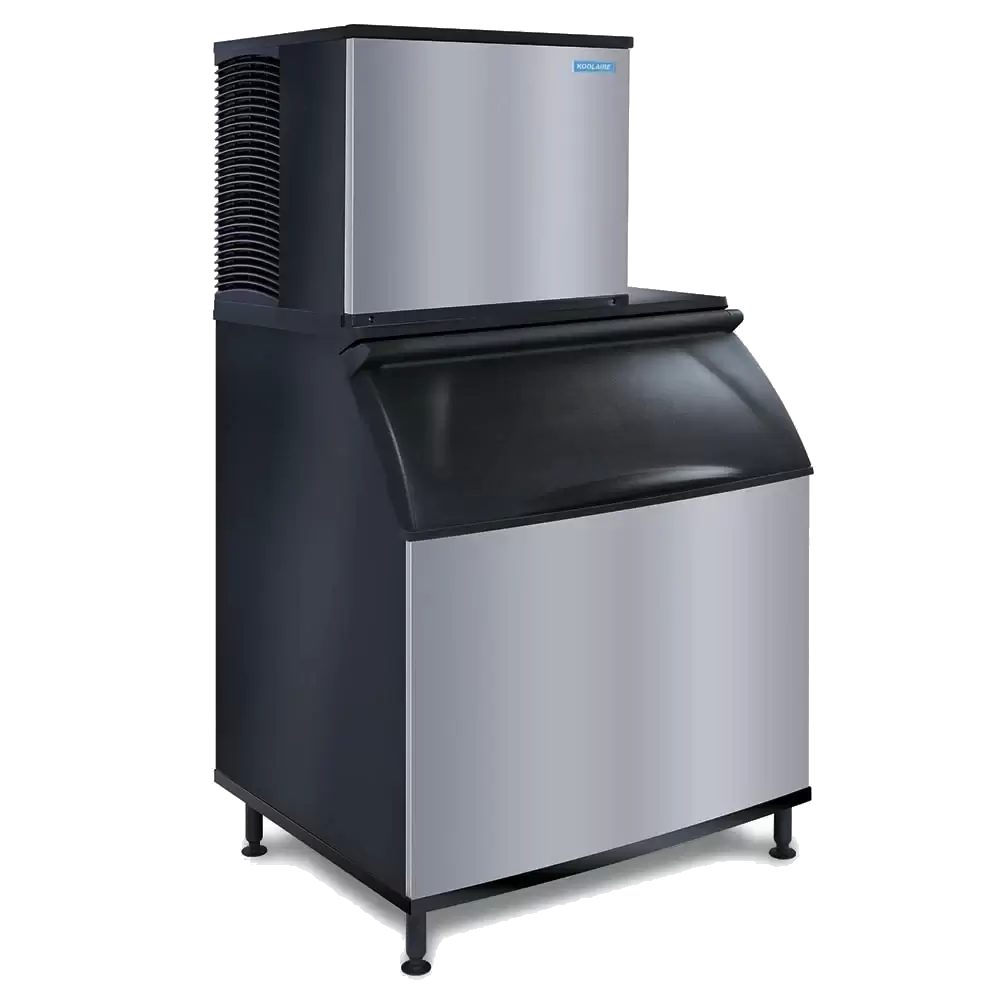 Koolaire KYT0700W/K970 705 lb Half Cube Ice Machine w/ Bin
The Koolaire KYT0700W ice maker and bin produces 705lbs of half cubed ice. The exterior of this machine is stainless steel to prevent finger prints and corrosion. Take drinks to the next level with slow melting dice ice. Its extraordinary shape resembles a flat square, almost as if someone sliced cube ice into smaller pieces. Dice ice is also perfect to showcase beautiful barware, as its small shape leaves less room around the cube, making drink glasses appear fuller.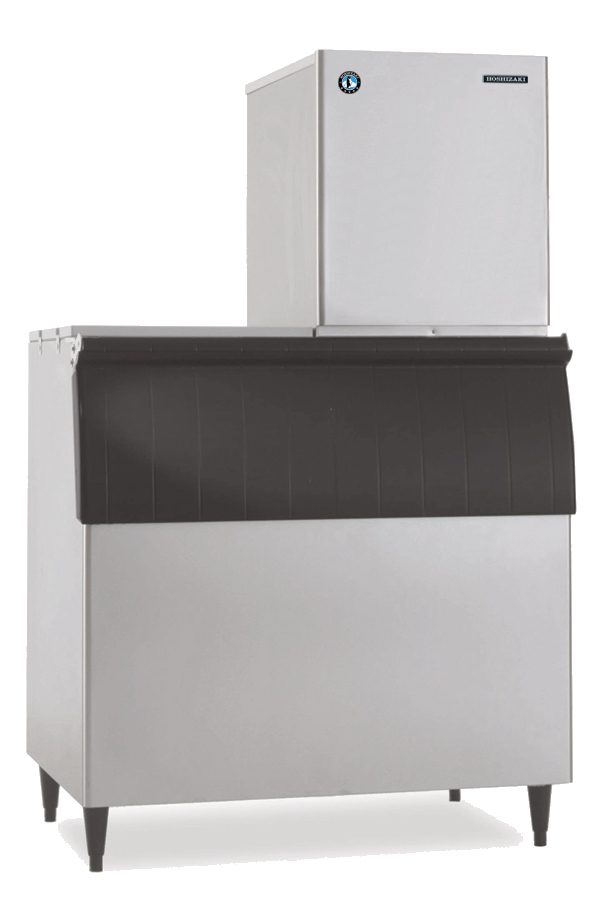 F-1002MWJ-C, Cubelet Icemaker, Water-cooled
The F-1002MWJ-C is capable of producing approximately 878 lbs of cubelet (nugget-style) ice per day. Cubelet ice is the most popular ice for drinks – as it cools the beverage quickly and absorbs the flavor making an easy-to-chew treat. This Water-cooled, Slim Line Modular icemaker features the Advanced CleanCycle24™ design plus a greaseless bearing auger construction making it simple to maintain.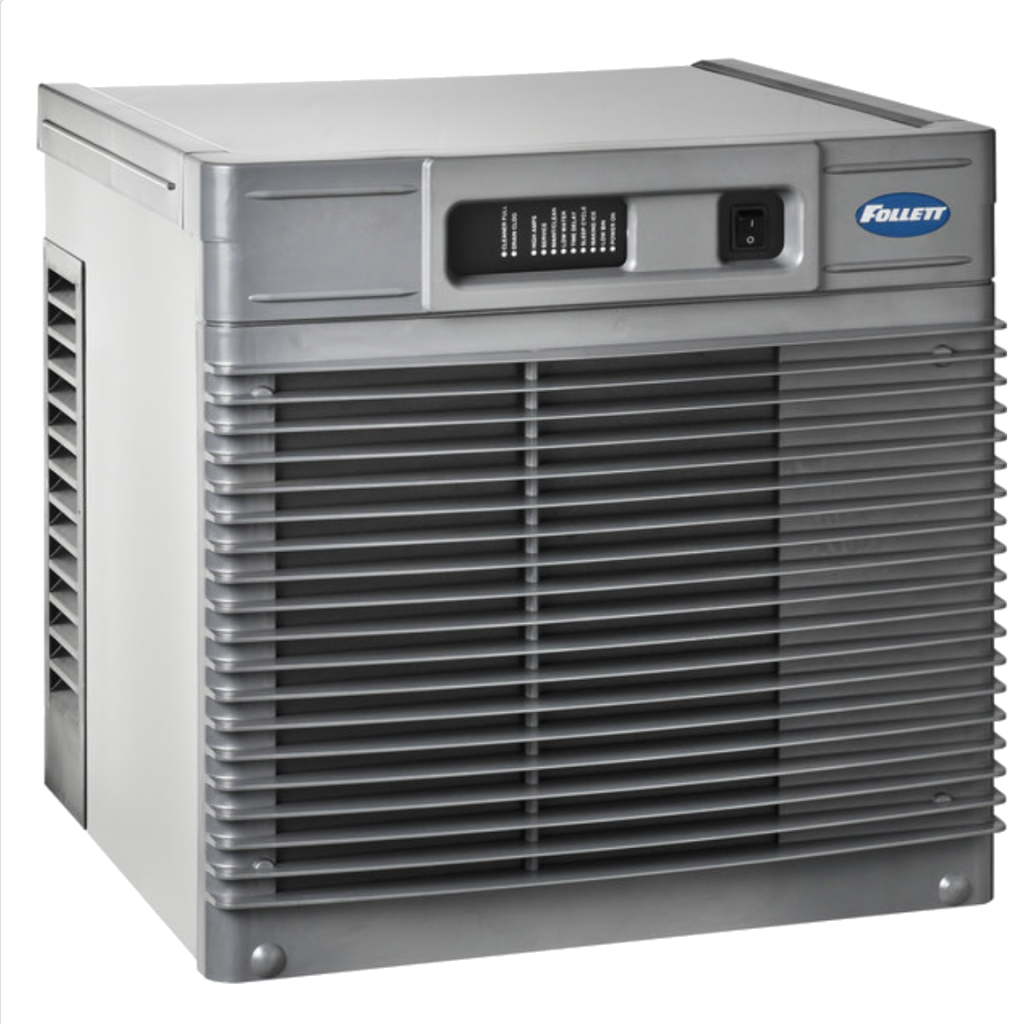 Follett MCD425WVS Maestro Plus Water Cooled Chewblet Ice Machine
Follett MCD425 creates as much as 425lbs of ice per day. This machine creates Chewable ice that is slow melting, and is perfect for any soft drink. This water cooled ice machine is compact which is great for smaller spaces.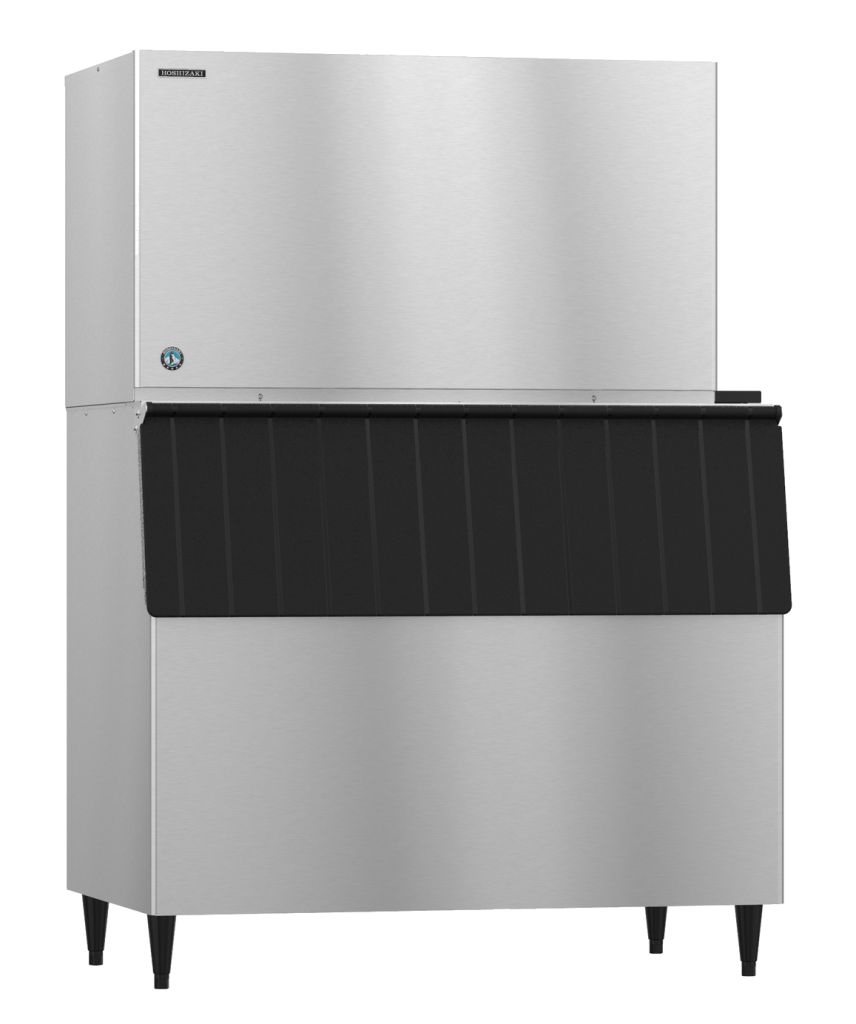 Hoshizaki KM-1301SWJ 48″ Water Cooled Crescent Cube Ice Machine
With advanced self-diagnostic Prodigy Plus® technology, Scotsman's nugget ice machines deliver increased reliability and efficiency, using up to 40% less water and 15% less energy than cube ice machines. Now available in two nugget types, the soft, chewable ice form is a favorite for all types of beverages, healthcare, and many other applications.
Why Water-Cooled Ice Machines?
If you're in the market for a reliable and efficient ice machine, look no further
than our water-cooled models. These machines are designed to produce high-quality
ice quickly and consistently, making them a must-have for any business that relies on ice.
Our water-cooled ice machines are the perfect solution for any business that needs
a constant supply of ice. They're easy to use, easy to maintain, and they're built to last.
And with our leasing program, you can get all the benefits of owning one of these machines
without the upfront costs.
Leasing takes the hassle out of owning an water-cooled ice machine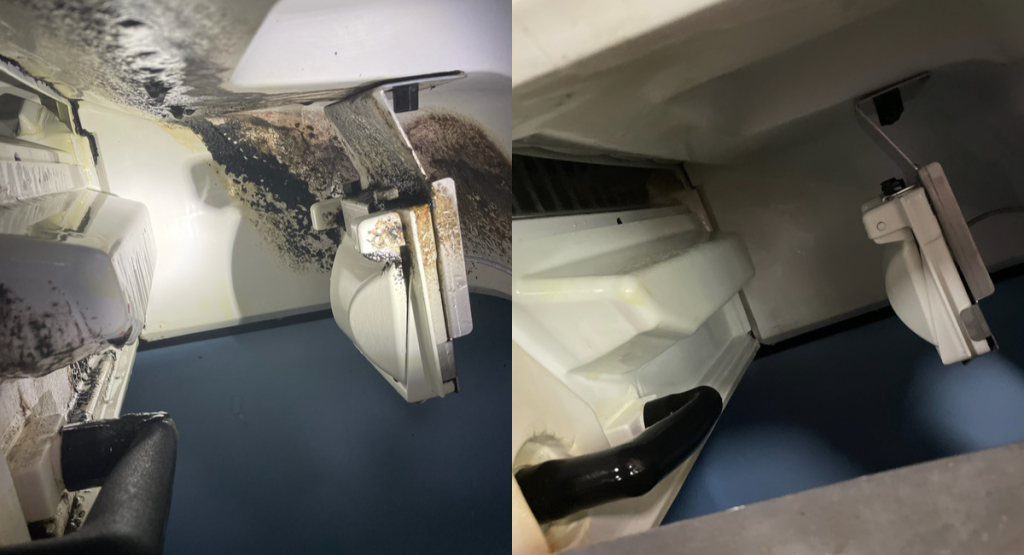 Don't settle for subpar ice and constant machine replacements.
Upgrade to our water cooled ice machine and take advantage
of our unbeatable leasing options. Your customers will thank you
for the refreshing, high-quality ice they'll receive, and your wallet
will thank you for the savings. Leasing offers a multitude of benefits,
including lower upfront costs, flexible payment options, and the ability
to upgrade to newer models as technology improves. Plus, with our
leasing options, you can keep your cash flow intact and avoid the
financial burden of a large capital expense.